Thomas Alvec, the founder of Vexa global talks about how his company can facilitate the global adoption of blockchain technology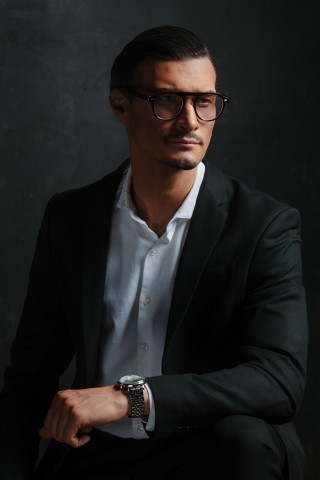 Thomas Alvec is a blockchain technology expert and the founder of Vexa Global, an IT company dedicated to providing solutions to entrepreneurs and businesses for facilitating wider adoption of the blockchain technology. One of the most remarkable innovations by the company is the Crypto ATMs which they installed about 3 years ago in the USA to buy and sell Bitcoins. Soon after, they established ATMs in several countries in Europe and the USA. More recently, Vexa Global has launched its own exchange, licensed from the Estonian government.
In this exclusive interview, Thomas talks about the impact of his company on the current blockchain scenario and also their recently launched Vexa Global exchange.
Interviewer: Tell us in brief about your company Vexa Global?
Thomas Alvec: We at Vexa Global are firm believers of the cryptocurrency and we feel that this is the currency of the future. This is why we established a platform that will provide a range of services to facilitate the global adoption of cryptocurrency. Our team works to empower entrepreneurs worldwide, who are building innovative solutions. We have also helped many startups thrive, some of which made a place in the top 100 industry list. More recently. We have launched our own digital exchange that will allow the users to trade in cryptocurrency.
Interviewer: Tell us about the solutions and products you provide?
Thomas Alvec: We have established crypto ATMs in several countries from Europe and America, to allow the people to buy and sell Bitcoin and over 100 other cryptocurrencies, with a support of over 40 languages. Our second product is the special payment terminals that enable the users to pay in cryptocurrency for their purchase in a restaurant, hotel, or furniture store, etc.
Interviewer: How do you differentiate from your competitors?
Thomas Alvec: We are bringing unique products and services in the market that aren't offered by many companies. Our products and services are aimed at making cryptocurrency a global phenomenon as a primary mode of payment. The Crypto ATMs are one of the biggest innovations we have brought in the market that nor only make people aware of the digital currency but allow them to make transactions in the same, conveniently. Although many competitors are now trying to imitate us, we have set a benchmark in providing quality and convenience.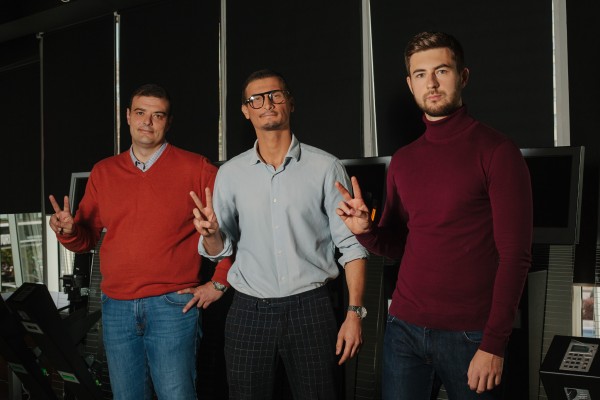 Interviewer: Tell us something about your team members?
Thomas Alvec: Our team is composed of over 40 people, each having a strong professional background in their respective fields. Most of the team members are based in Tallinn, the United States and a few are outsourced including our 19 traders.
Interviewer: What's your opinion on the current blockchain and digital currency scenario?
Thomas Alvec: I think blockchain is a revolutionary technology that has a lot of advantages over conventional financial systems. It can enhance the business operations of many companies and overcome the shortcomings of modern banks. Blockchain technology offers more security and transparency with low-cost transactions. There is no involvement of third parties, banks or government which eliminates the fees of the middlemen and ultimately reducing the final cost to the customer. Furthermore, the blockchain databases are more secure and transparent that reduced the risks of record-keeping errors.
All we need is more awareness and mass adoption of this technology to see a new era of financial systems around the world.
Interviewer: What is your vision for Vexa Global?
Thomas Alvec: Our company has a great potential to expand on a global scale mainly because, no one has combined trading, ATMs networks, cryptocurrency exchanges, payment terminals and own payment systems into one. Our platform has united some of the major components of blockchain technology to foster its growth around the world. We also want our recently launched exchange to be as big as Binance in the next 2-3 years.
Media Contact
Company Name: Global Partner LLC
Contact Person: Thomas Alvec
Email: Send Email
Country: United States
Website: vexaglobal.com