Having Fun in Crazy Times: Corrupt Shun the Most Controversial Card Game in History Celebrates Release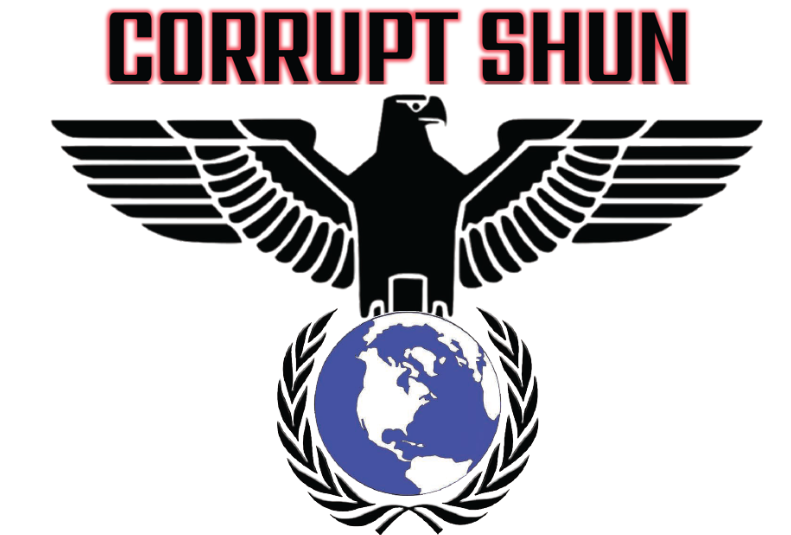 Some would say the world is in a pretty dark place. Just turn on the news and see. New card game for those who enjoy dark humor Corrupt Shun gives players a chance to see who is the most adept at being corrupt.
February 17, 2020 –Business, politics, the media, foreign interests – real life often is filled with so much corruption and intrigue it makes popular television series like "Game of Thrones" and "House of Cards" look like children's television. For those with an interest in these diabolical doings, and who may have wondered how well they could perform if they were one of the (alleged) hidden or not-so-hidden hands behind the scenes, the chance has come. In exciting news, the most controversial card game in history "Corrupt Shun" recently launched to smiles, snickers, and immediate rave reviews from enthusiastic players.
"Politicians, Lobbyists, Corporate PACS, Foreign Interests & more," commented one of the designers. "Learn the Loopholes, pick apart the system by selling out, buying for special interests & corrupt gain… or even fight for freedom uphold the Constitution & the Oath, and try to win against your corrupt opponents."
"Corrupt Shun" is a multiple player card game allowing shady deals and compromises to be made in the spirit of the age. Strategy involves considering who to back stab and when, who to trust (for the time being) and just HOW corrupt a player is willing to get for their own gain and ultimately win.
Players have the option to play as either a politician or a corrupt Big Special Interests figure, whichever best suits their desire. How the fun card game's strategy is best played is reflected by this choice, which when combined with the "luck of the draw" makes for near-endless fun gaming possibilities.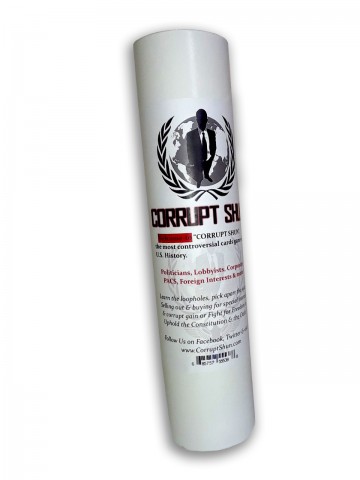 Mixing elements of Trivia and influences from everywhere from "Cards Against Humanity" to poker, Corrupt Shun isn't just a fad but a game that has massive replay value.
The early reviews have been completely positive.
Chris S., from Seattle, recently said in a five-star review, "I am a medical worker in my real life so helping people is what I do for a living. Getting to play 'Corrupt Shun' with friends and approach things from a totally different angle is beyond fun. We all play the game very often now, it makes for a fun night!"
The complete game is now available for order.
For more information be sure to visit https://corruptshun.com
Video Trailer: https://corruptshun.com/wp-content/uploads/2020/02/Game-Trailer.mp4?fbclid=IwAR0K7keSKQcI9DtxrMaEnhXzgIPVo-lLhbkj-6SOJVzkJ_cOJfvEUckYtlo
Media Contact
Company Name: Corrupt Shun
Contact Person: Media Relations
Email: Send Email
Country: United States
Website: https://corruptshun.com