"Investing Education Podcast" provides keen insight on the stock market and other investments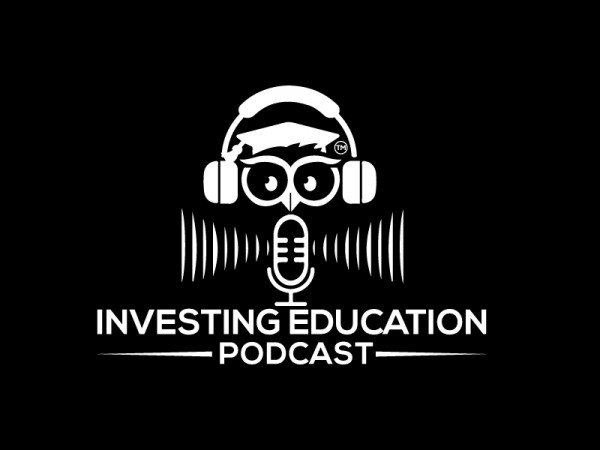 When we think about investing money, the Stock Market is amongst the foremost things that come to our mind. Earning and saving continuously can become cumbersome and is an inefficient way to build real wealth, making investing an easier option that provides various monetary benefits too. However, being an educated investor and making thoughtful decisions becomes very important, as one wrong move can cause huge losses. This is where the "Investing Education Podcast" comes to your rescue. This podcast is all about simplifying the concept of the Stock Market for the listeners so that they can make an informed decision and profit from the stock market and other investments.
The "Investing Education Podcast" is hosted by Leon Noble and Bent Simpson. They have been investing in The Market since 1992, while they were in High School. They sure did make mistakes while on their journey, but learned from their mistakes, grew, change their investment strategies, and continued investing. With more than 2 decades of experience in this field, they are the best hosts who provide the right information to their listeners.
When asked about how they entered into the Stock Market, Leon and Brent said, "We started investing in Mutual Funds in 1992, while in High School per the advice of a friend's father's Financial Advisor. It was the best mistake we ever made! After the initial meeting at the firm's office, the investing bug had bitten both of us. We began checking the local paper daily to see how our single mutual fund was doing. Every time we opened a paper to look for yesterday's performance we began to take note of how many other investment types we had to pass to read yesterday's return for our one mutual fund. Our curiosity was growing beyond our single mutual fund and we soon began trading individual stocks. This is how it all started."
In each episode, the hosts Leon and Brent discuss various topics related to the Stock Market and other Investments. As for now, there are a total of 6 episodes to the "Investing Education Podcast", with the first episode being released on April 30, 2020. In the first episode, the hosts talk about the advantages and disadvantages of brokerage houses Stash, Stockpile, and Robinhood. In the next episode that aired on May 7, 2020, Leon and Brent discuss the most thought about and the frightful subject of Stock Market Crash. They demystify the subject by giving proof to the listeners that the Stock Market Crash can be the best buying opportunity if you are careful and thoughtful about what and how you buy during the downturn.
Leon and Brent urge their listeners to always do their own research, even after listening to their podcasts or getting advice from friends, associates, gurus, or others. Nothing is guaranteed when it comes to investing, so conducting research is always advisable.
Listen to the "Investing Education Podcast" on this link.
Media Contact
Company Name: Investing Education Academy
Contact Person: Leon or Brent
Email: Send Email
Phone: 202 335-7447
Country: United States
Website: www.InvestingEducationAcademy.com