Soci 2H drops the video to his debut hit single "Doubt"
African American hip-hop act and entrepreneur, Soci 2H, releases the official video to his single titled "Doubt" off of his debut EP "Jumpin Off The Porch"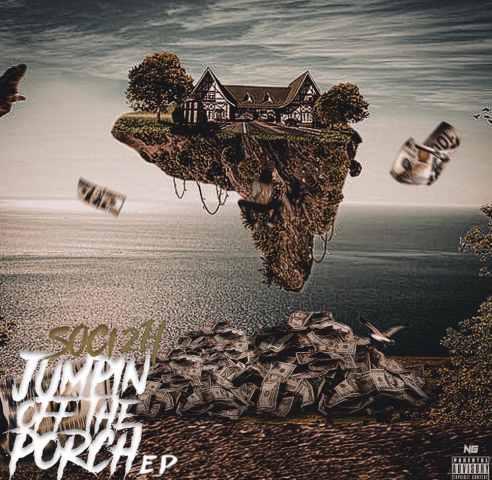 Soci 2H is looking to make the grandest possible entrance into the music scene with the release of the video to his single, "Doubt." The song is Soci 2H's debut single off of his EP titled "Jumpin Off The Porch." The song is released on the Hood Hero Records LLC label and has helped Soci 2H to announce his uniqueness to music lovers worldwide.
The music industry has obviously evolved over the years. From music producers to record labels, and artists, several stakeholders and creative minds have contributed to the development of the industry. Unfortunately, the hip-hop genre, which remains one of the biggest communities in the music world, seems to have lost some of the features that gave it the glory many artists currently enjoy. With many songs seemingly lacking "content" that made the world fall in love with the genre, it has become imperative to bring back the lost glory of the hip-hop culture. This is where the likes of Soci 2H are looking to make a difference.
Described as "Hip-Hop's up and coming musical genius," Soci 2H is bringing his creativity and ingenuity to the industry, with his debut single substantiating this claim. In "Doubt," he talks about his deep embedded visions of Blacks in America. The talented act chronicles his growing up, using amazing wordplay to narrate the changes he desires and how the oppressive environment he grew up in causes him to feel like he cannot contribute to making his community better.
"My dreams are way too big for a guy like me," Soci 2H said as he reflected on his humble upbringing. Inspired by music greats like J Cole, Jay Z, and Kanye West, Soci 2H's style of music gives a veteran-like feel, as evidenced in his freshman release.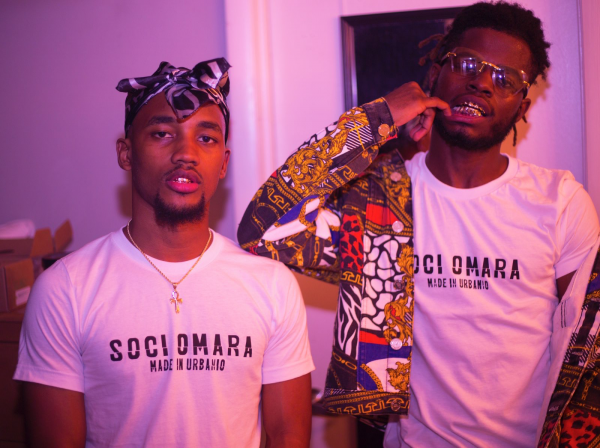 Soci 2H talks about different life issues, including politics, in his songs, as he looks to trigger conversations that will lead to positive changes in the system. With only a couple hundred followers on Instagram and Twitter, his content already has over 10,000 views. He has released "The Jumpin Off The Porch EP," "Doubt," and "Protection," which features Brooklyn, Georgia native, Fre$co Van Gogh.
The video to "Doubt" is currently available on YouTube and can be streamed on distrokid and has received a warm reception from lovers of good music worldwide.
About Soci 2H
Soci 2H is an African American entrepreneur and hip hop musician that has been making music since he was 12 years old after falling in love with Kanye West's "College Dropout" while living in Philadelphia, Pennsylvania. In 2019, Soci founded Hood Hero Records and Soci Omara Brand to fund his life-long dream of making a change in the Black American community. You can follow him on Instagram and Twitter.
Media Contact
Company Name: Hood Hero Records LLC
Contact Person: Media Relations
Email: Send Email
Country: United States
Website: www.instagram.com/soci2h