Easy Trade Ltd Launches Indiegogo Crowdfunding Campaign For The Paid Fighter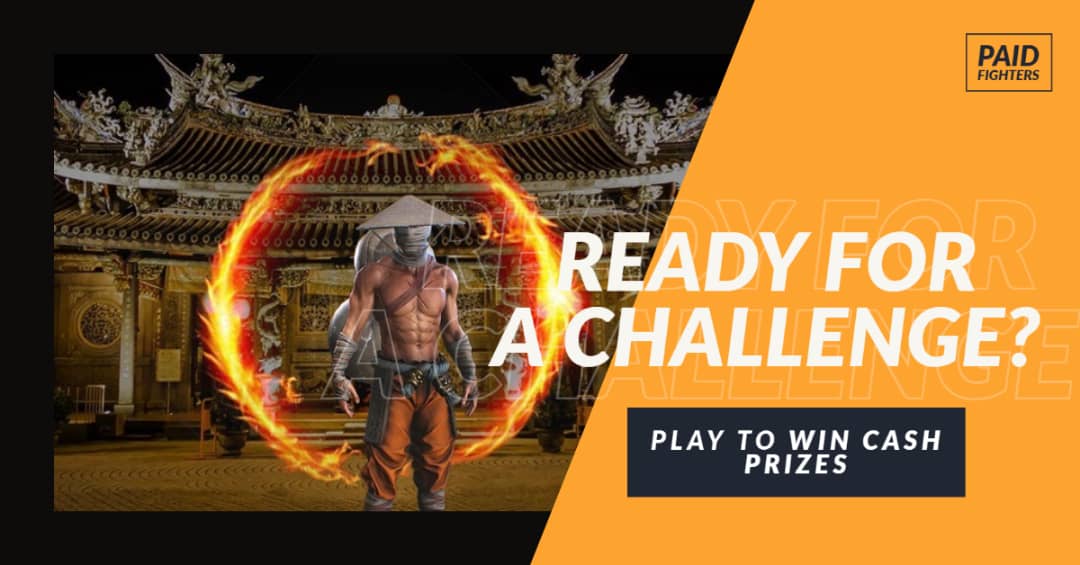 "The Paid Fighter: The Only Fighting Game Where You Fight To Earn Real Money"
Easy Trade LTD, a software developer brand that is popularly known as Jobesk, is ensuring all hands are on deck with its latest fighting game software application. This game is primarily designed to help people earn money while playing a fighting game that is designed with great graphics and rich animation. The new game, which is officially known as The Paid Fighter, is primarily designed to allow every gamer makes money through their gaming experience. Therefore, this is a rare opportunity for everyone to play an exciting game, have fun and earn real money as they continue to play.
Easy trade Ltd is therefore so happy to announce the launch of a fundraising campaign for the development of the game. Through The Paid Fighter's indiegogo link, backers can simply support this project. By donating to support this game, each donor will have early bird access to the game when it is officially released to the public. To make the project attainable, the brand is calling on everyone to support its vision of making available fighting game that is designed for fun and at the same time, help players earn real money.
However, just like every great idea, "The Paid Fighter" has become really bigger than Easy Trade Ltd imagined. Hence, the need for everyone who loves great ideas, fun and computer games to support this project. Currently the brand has a prototype design and need funds to make the real game in the unity engine. As this game and idea cannot be fully realized without the collective support of every individual from different parts of the world, Easy Trade Ltd now calls on everyone to donate in order to make The Paid Fighter a realizable dream. At this point, the brand needs financial support to cover the cost of the following aspects of the game:
Programming
Animation
Design
"We are extremely excited to develop this new fighting game software application. The Paid Fighter offers great opportunities to gamers and individuals who are looking for ways to earn money while they have fun. To successfully do that we are launching Indiegogo crowdfunding campaign to support our idea and cover the expenses for animation, design and programming of The Paid Fighter," said Syed Haider. "We believe with the support of everyone, regardless of color, geographical location, social standing or financial strength, we'll be able to build a decent yet money-earning game for everyone," he concluded.
Unlike every other usual game, The Paid Fighter is a platform where players can fight to earn – not only virtual coins but also real money by winning tournaments. The game is built to seamlessly connect ten fighters from different countries. These fighters will slug it out to win a fighting tournament. To ensure everyone can participate irrespective of their gaming experience, the game has been designed so simple and it is great fun to play. However, players must create unique profiles that will be visible to other players on the platform. Each player's profile will display information such as level, rank, name, as well as each player's winning records.
Media Contact
Company Name: Easy Trade LTD
Contact Person: Syed Haider
Email: Send Email
Phone: 00447305880346
Country: United Kingdom
Website: https://www.indiegogo.com/project/preview/472abbe8#/