James O'Connor Releases New Album, titled 'A Cluster of Narratives'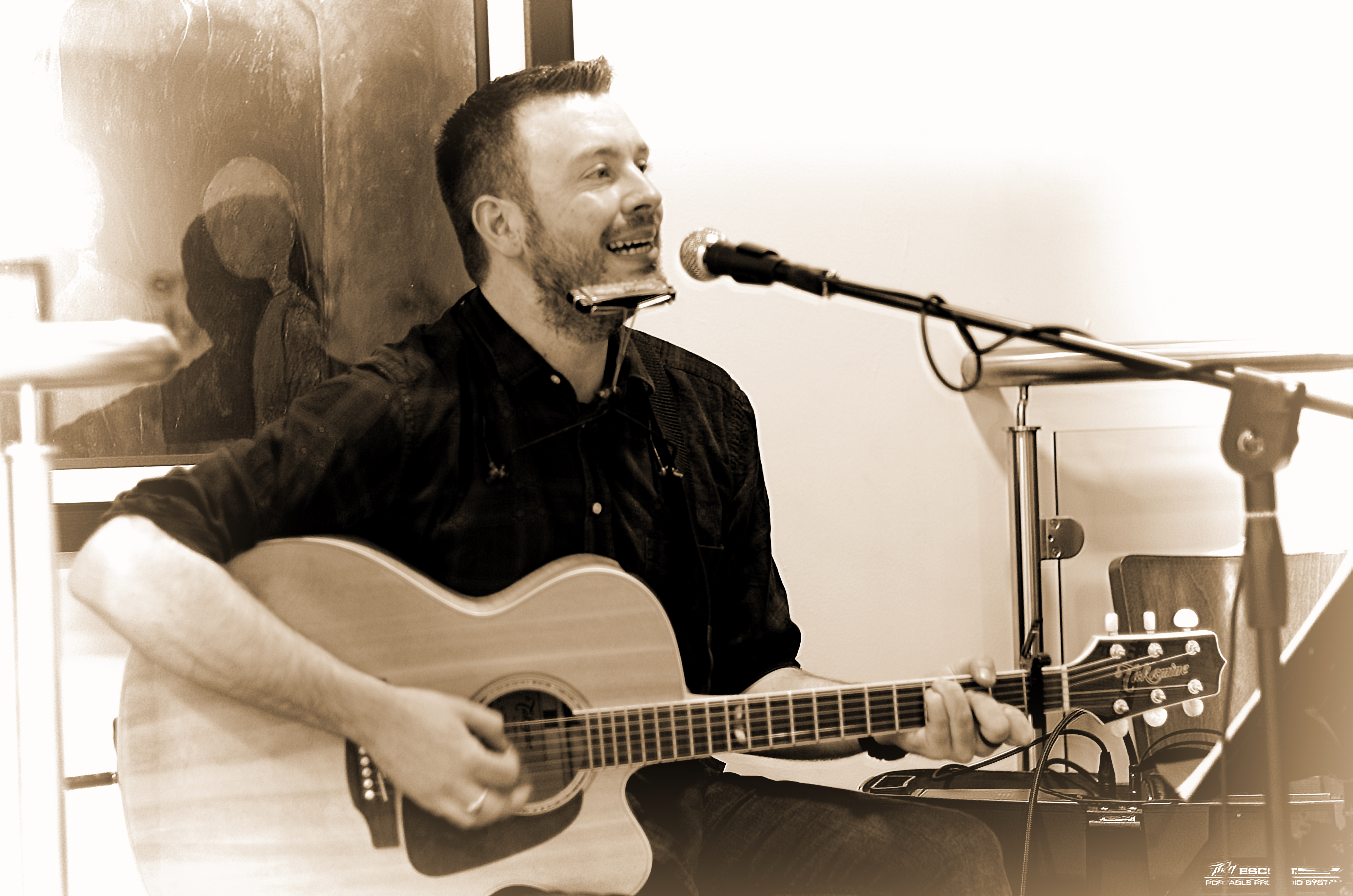 The Irish singer/songwriter pushes folk music into new territory as he boldly
explores the highs and lows of the human experience.
July 3, 2020 – Irish folk singer and songwriter James O'Connor is on a new journey with experimental folk music that explores the highs and lows of human experiences. The outcomes can be heard in his new album, 'A Cluster of Narratives'. The folk rock melodies open up new horizons as James O'Connor takes listeners into a celebration of the joy of living.
'A Cluster of Narratives' will be welcomed by all lovers of folk and rock. The album comprises the legacy anthem, 'We Are The Stories', and the redemptive titular track, 'A Cluster of Narratives'. 'Why Did She Stay' tells the story of a charmed romance disintegrating into an abusive relationship, while 'Average City Street' tackles different generation's abilities to understand each other. The album comprises inspiring lyrics such as "While I admit to all my wrongs, I leave the past where it belongs".
Defiant, rousing, with honest to the core lyrics, the music gets an extra high with the Irish lilts that set the album apart. Apart from the recurring theme of balancing the past and the future, O'Connor also excels in storytelling through music, and each song features complex characters who are seeking joy and salvation living in a cruel world.
With stirring songs that shine a light on the hidden emotions people carry within, James O'Connor has become a mainstay on the folk scene in Ireland and the UK. Among his past works, O'Connor earned praise for his unique blend of folk spirit, upbeat rhythms, and a sense of yearning. His debut album, 'Behind the Scenes' (2014), earned critical praise. The EP 'Falling Up' (2010) soared to #9 in the Irish Top 50 singles charts.
O'Connor's influences include traditional Irish folk music, country blues (Willie Nelson), and rock and indie groups (Snow Patrol, Lumineers and Arcade Fire). His own music lies between folk and pop. An experimental touch has recently entered O'Connor's music, with modern indie influences and synths.
"I love artists who experiment with their sound and try to change it with every release while still holding onto their uniqueness, for example David Bowie, Tom Waits, Bob Dylan, Paul Simon," says O'Connor.
Brought up with a musical upbringing, O'Connor grew up in a council estate in Irish midlands. By 13 he was playing the guitar and then began to write songs, the latter helping him channel his raw emotions during the difficult time in his teenage years.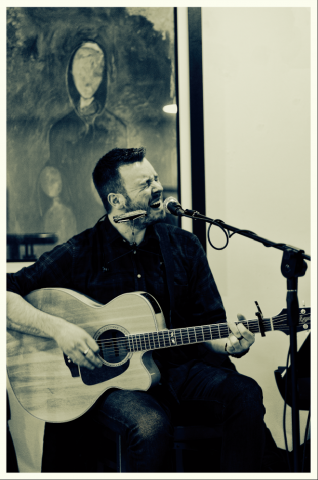 In his professional career, O'Connor has toured across Ireland and the UK, and has opened for artists such as The Walls, Steve Wickham, Mick Flannery, The 4 of Us and many more. He has performed at festivals such as Electric Picnic, Lissadell Fringe, Helium Festival, the Westport Bluegrass festival and Fortstock. His collaborations include 'After Hours' (2009) with Audrey Trainor James, and 'Mr Fake' (2011), which reached #22 in the Irish Top 50 singles chart. In 2014, O'Connor collaborated with Andy Irvine for 'Warmth of Smile', a charity single in aid of the Midlands Simon Community.
'A Cluster of Narratives' will be available on July 3, 2020.
Listen to 'A Cluster of Narratives' on Soundcloud: https://soundcloud.com/jamesoconnormusic
Watch on YouTube: https://www.youtube.com/watch?v=IDDASnozV8U
Media Contact
Company Name: James O'Connor
Contact Person: Media Relations
Email: Send Email
Address:71 Saint Brigids Place
City: Portlaoise
State: Co. Laois R32 H67R
Country: Ireland
Website: https://soundcloud.com/jamesoconnormusic