H2ohm Artisan Water Revitalizes, Quenches Thirst, Brings Mindfulness and Stress Relief
Putting away that third mug of coffee is a wise decision. Wellness and positive thinking can be induced with natural, healthy means, such as the recently launched beverage, H2ohm. A new drink, H2ohm contains electrolyte-charged, saffron-infused rose water with a hint of orange blossom oil. Just the thing to be at peace with oneself and the environment.
Today's stressful times, home quarantines and intense work from home schedules are wreaking havoc at a global level. Everyone knows the heavy toll that extended working hours takes on wellbeing. A balance between life and work, mindfulness and positive intentions are a must in today's world.
The H2ohm drink is intended to promote a quality lifestyle, mindfulness and positive intentions. A relaxing, botanical infused beverage with an exotic taste and a wonderful relaxing effect, H2ohm is a different way to think about hydration and health.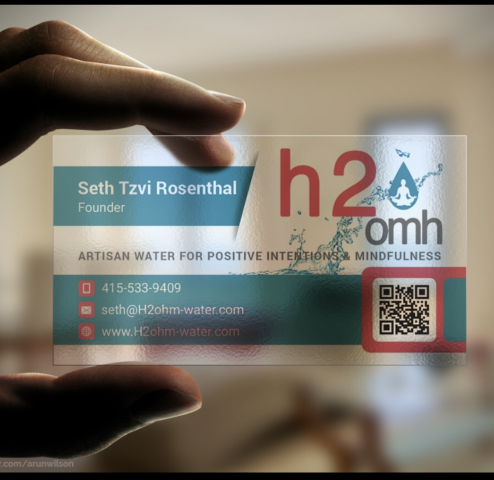 Inside H2ohm water, there is the natural magic of saffron, Rose water, Orange Blossom oil, electrolytes and spring water. Saffron has notable antioxidants in the form of compounds called crocin, crocetin, safranal and kaempferol. These are considered to have antidepressant properties, and protect brain cells from a progressive damage, reduce inflammation and help in weight loss and relieve PMS.
"Practicing positive affirmations every morning and evening, and inducing positive intentions by making a list of things one is grateful are two ways to stay healthy. Our beverage is meant to bring about positive changes to our lifestyle," says Seth Tzvi Rosenthal of H2ohm.
H2ohm is a new way to boost energy, relieve stress and induce mindfulness through completely organic ingredients. The drink quenches thirst, revitalizes the soul, and improves the body's energy levels and sense of overall well being.
H2ohm Artisan Water is available from its official website.
For more information, please visit: http://www.h2ohm-water.com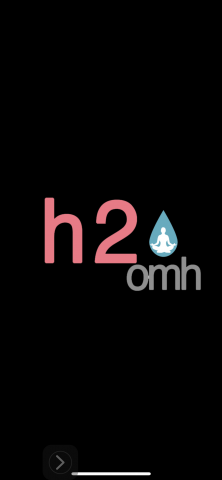 Media Contact
Company Name: H2ohm Artisan Water Company
Contact Person: Seth Tzvi Rosenthal
Email: Send Email
Phone: 415-533-9409
Address:780 Camino de la Reina apt 143
City: San Diego
State: California
Country: United States
Website: h2ohm-water.com