White Fang Dog Grooming Offers Best Dog Grooming Services to Dogs in Dunedin Florida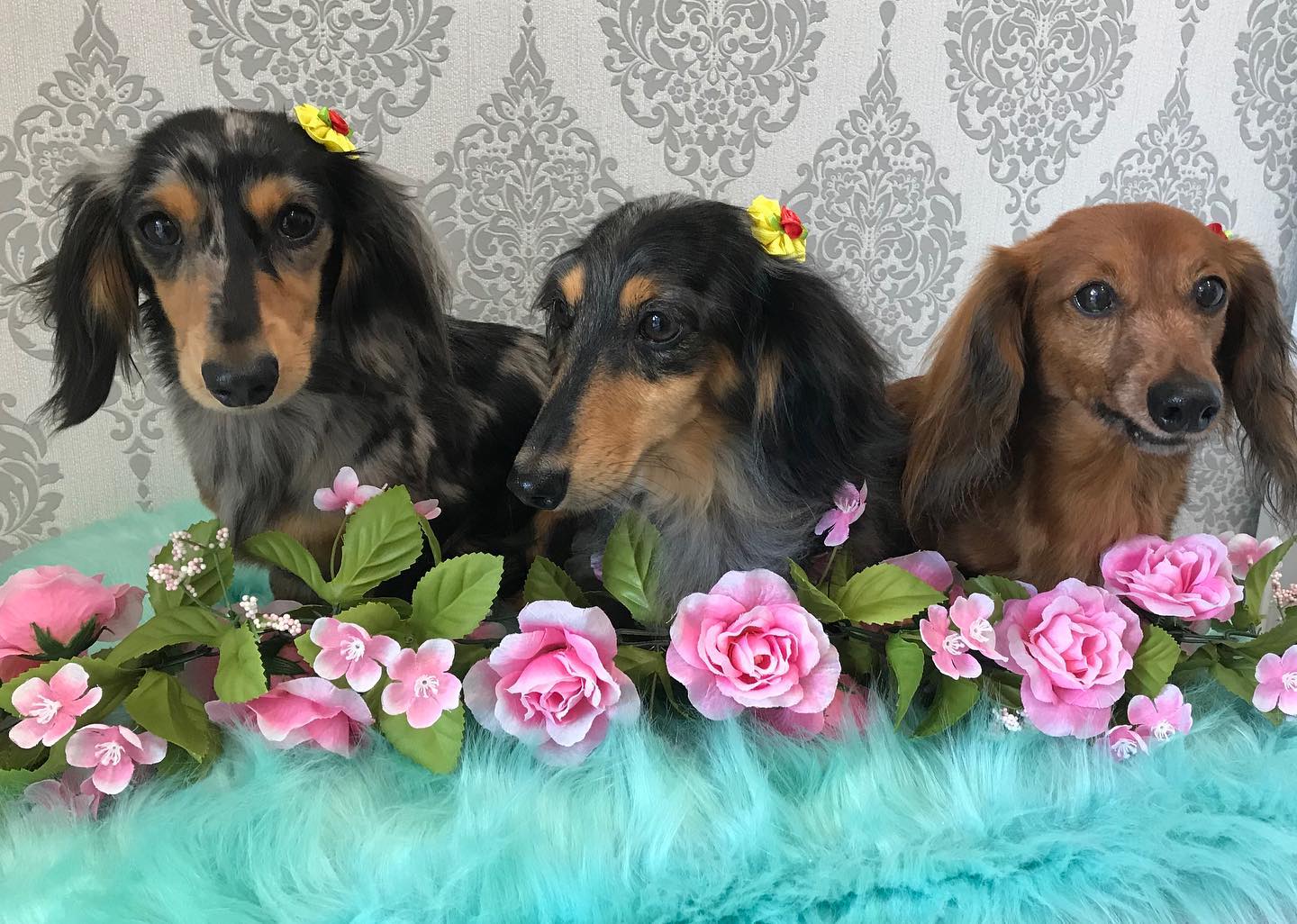 "White Fang Dog Grooming: For the love of dog"
White Fang Dog Grooming LLC, a brand that is popularly renowned for its professional dog grooming service, is at it again. This time around, the brand announces a dog grooming service that will involve a process in which physical appearance of every dog will be highly enhanced. The brand offers dog grooming services that are done by certified Canine Stylist. This includes a proper bath, force air drier, all body parts separate cleaning followed by haircutting depends on owner's choice. The company operates between 9am – 5pm from Tuesdays—Saturdays.
For the fact that White Fang Dog Grooming center is located in Beautiful Dunedin, Florida, close to Blue Jays Stadium on Milwaukee Avenue, dog owners in Florida and beyond can now give their dogs necessary grooming care. Furthermore, irrespective of breed or size of a dog, the brand is determined to maintain overall skin, hair hygiene and personal growth of each dog. Also, with the brand, dog owners can now schedule grooming services for their dogs. White Fang Dog Grooming is synonymous with:
One-on-One service for dog owners and their pets
No additional staff
No constant foot traffic (No walk-ins by appointment only)
Disinfecting leashes, collars, and harnesses during pets' stay
Privacy
Owner Operated
Quiet and relaxed environment
Certified, Registered, Licensed, and Insured
"Personally, I am of the opinions that dogs are way more than just mans' best friend; they are little family members that fill the voids in our hearts, dedicating their little lives fully to their humans and expect nothing in return. I have made it my mission not to let that love go unnoticed. I provide premium dog grooming services going above and beyond to grant pups the safe, loving experience and undivided attention they deserve," said Glenny Solano.
Unlike other dog grooming stylists, Glenny Solano adds a loving touch to dog grooming. With her cozy private dog spa, dog can now have the best grooming experience. Furthermore, Glenny Solano, the CEO and owner of White Fang Dog Grooming, has more than five years of experience in dog grooming niche. She was born into a family where dog grooming is a tradition and profession and only went solo after she had earned her degree in Communications and also certified as a professional dog groomer. By visiting White Fang Dog Grooming official website, every dog can access following services:
Baths
Fluff Dry
Nail Trimming/Dremeling
Ear Cleaning
Professional Deshedding Sessions
Anal Gland Expression (upon request only)
Haircut/Styling
Mini Grooms
Teeth Brushing
Therefore, when it comes to dog grooming, Glenny has been adjudged as the best groomer by many dog owners who had their dogs groomed at White Fang Dog Grooming. With Glenny's understanding of how dog reacts positively when they are in a cozy environment, Glenny opened White Fang Dog Grooming in an area with a personalized and cozy sea shed. Equipment and technology at White Fang Dog Grooming include central heat/air, electric table, and hospital grade UV-disinfecting oven for collars, leashed, and harnesses.
Media Contact
Company Name: White Fang Dog Grooming LLC
Contact Person: Glenny Solano
Email: Send Email
Phone: 727-222-2885
Country: United States
Website: www.wfdoggrooming.com