Orange County based artist Sohrab releases pop and electronic inspired single "Secrets"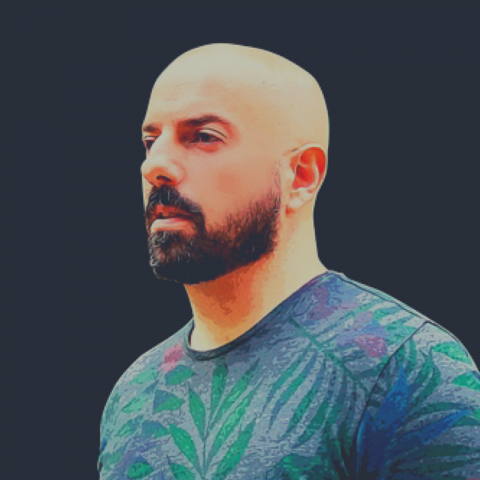 With a touch of the Southern California lifestyle in his music, Sohrab is an emerging producer and musician who make exhilarating music. He started to produce music at the age of 14 years but waited for his school to get over to pursue it further. A life-changing trip to EDC Las Vegas brought Sohrab face to face with EDM music, and right there, he knew that it was his newfound love. After honing his skills for several years, Sohrab has now become an accomplished artist, whose music has started to gain popularity all across the world.
With his latest released single "Secrets", Sohrab is sure to make a significant impact on the music industry. "Secrets" was released on May 8, 2020, and has been making the listeners' hearts swell with joy ever since. This track is in collaboration with a very talented vocalist, whose voice is like the icing on the cake. Sohrab has produced a song that is a perfect blend of the mainstream pop song with electric influences. This track is a beautiful amalgamation of captivating beats and melodious free-flowing vocals. "Secrets" is a masterpiece handcrafted by the artist to make it nothing, but the best.
Sohrab has always been passionate about music. He was into hip-hop when he was a kid, but morphed into his love for electronic music eventually, after meeting the love of his life. He likes to describe his music style as electro-pop. He tries to produce music that is filled with emotional, yet powerful vocals, and at the same time, making the listeners want to get off their chairs and dance to the elating music of the tracks he produces.
Telling about his musical journey so far, Sohrab says "I started out producing at the age of 14 when I was into hip hop. I took a major break when I went to college and eventually grad school. However, since EDC Vegas 2012, I fell in love with electronic music and was inspired to produce again. I have produced several tracks but just started to release them."
Sohrab's love for traveling across nations and attending different music festivals has given him a knack to create music with innovative and unique ideas. His music is infused with dynamic sounds, which are exciting and ardent, making him stand out the rest of the artist of his genre. He is a hardworking and dedicated artist who makes music that is no less than perfect.
Sohrab is thankful for the supportive fan base that he has built over time that loves and appreciates his hard work.
Listen to the single "Secrets" now on Spotify.com.
Media Contact
Company Name: G Media
Contact Person: Grace Williams, PR Manager
Email: Send Email
Country: United States
Website: www.facebook.com/gmediasolutions