Sarah Al Nabooda Redefines The Art Of Love By Giving Anonymously
Sara al Nabooda, Daughter of prominent UAE business man His Excellency Khalifa Al Nabooda, offers a twist to showing love by making huge donations whilst staying away from the press
Sarah Khalifa belongs to one of the most influential families in the United Arab Emirates. Over the years, the Nabooda family has established themselves as a major force in the UAE, especially with the Khalifa Juma Al Nabooda Group having stakes in over twenty different companies in different industries, including Automobiles, Real Estate, Hospitality & Food Services Management, Construction, Civil & Marine Engineering, Hotels, Education, and Facilities Management & Consultancy, amongst others.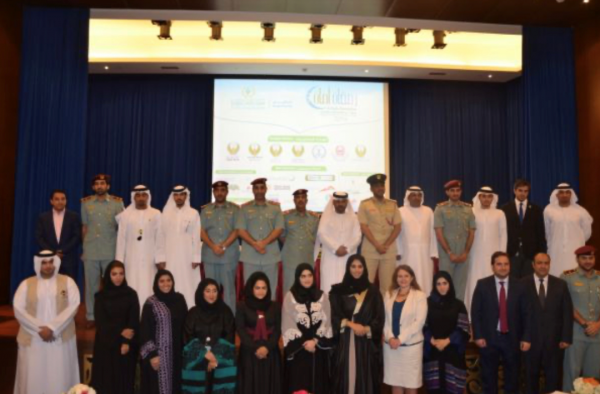 The family does not only have their hands in the business world but has also demonstrated that the best way to impact lives is to share and continue sharing. Sarah Khalifa, the daughter to popular philanthropist and businessman, Khalifa Juma Al Nabooda, has seemingly redefined the art of giving by staying away from publicity as much as possible. Sarah Kahlifa has particularly taken a different approach, despite her father's huge investment and affluence.
Sarah Khalifa has managed to stay away from the press, especially when making her donations while attributing her humility to her upbringing. "I have avoided it for years because of my humble side," Sara said. "I was raised to treat the CEO and Janitor the same way and I didn't want to be treated differently in society as no one is better than the other," she continued.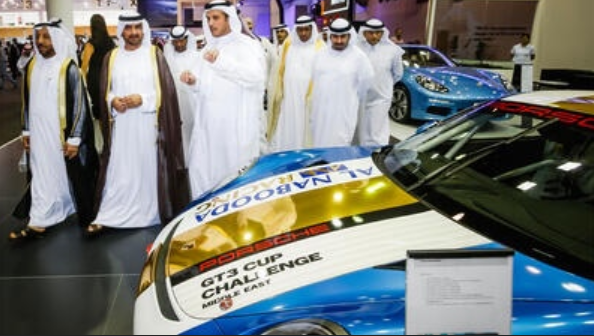 When she was asked about how she has been able to stay under the radar for so long despite the huge donations she has made over the years, the beautiful Sarah smiled and said "charity is not for the press." Sarah has also attributed her love for charity to her genes, stating that she got it from her father, chairman of the Khalifa Juma Al Nabooda Group, who recently donated Dh 1 million to illuminate 100,000 lights on Burj Khalifa as part of the World's Tallest Donation Box. "I think I got my love for charity from my father but I don't like talking about these things because when you're helping someone poor make sure to keep your phone at home," said Sarah. "I believe the art of love is giving not receiving," she continued.
Sarah has also made her mark in the business world, despite coming from one of UAE's most influential business families. It was recently discovered that the goodhearted Sarah owned shares in Velocity Black as well as investments in different industries. "As an investor, it's like going into war and waiting to see who survives, to be honest, it's not easy because sometimes I have to watch companies I invested in reach rock bottom and watch others rise to the moon," said Sarah Khalifa.
Media Contact
Company Name: Alnabooda
Contact Person: Emiley Helvis
Email: Send Email
Phone: +97156-296-1699
Country: United Arab Emirates
Website: Alnabooda.com