Celebrity TV Personality Nikki Rich in Los Angeles, CA creates virtual Book Tour & Business Expo during the Pandemic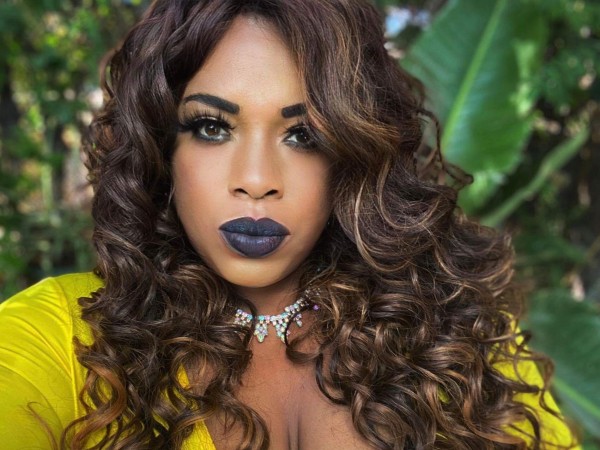 Adored by viewers across the Globe and every Celebrities Favorite Red-Carpet Journalists, Nikki Rich takes the virtual world by storm with her Summer Virtual Book tour and Business Expo.
Nikki Rich leverages her celebrity-endorsed platform, her love for journalism, and people to help Best-Selling Authors and Entrepreneurs alike, achieve the recognition and publicity their book or brand needs to THRIVE in this season!
Book Tour Authors
April: April Karissa Hubbard, Jessie Jalee, Joyce Liquorish, Kevin Quattlebaum, Brittany Sherell, Felicia Dortch, Aaron H and Sharon Steele
May: Alandria Lloyd, Demetrius Miller, Samantha Fits, Coach Nikki, Kianna Lee
June: Min Nakita Davis, Angela Foxworth, Coach Roz, Mary Angel and Queen Exodus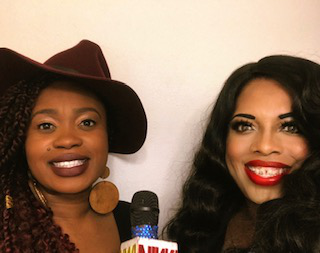 Nikki Rich Interviews Min. Nakita Davis
(CEO & Founder of Jesus, Coffee, and Prayer Christian Publishing House LLC.)
While hosting her highly sought-after book tour, Nikki Rich became a 2x International Best-Selling Author this 4th of July weekend with her contribution chapter to the chart-topping book~
Women Win: AGAINST ALL ODDS!
Published by Jesus, Coffee, and Prayer Christian Publishing House LLC.
Fans can catch interviews by Nikki Rich on both iHeart radio & Apple podcasts platforms.
Book Your Celebrity Interview on Social media Instagram/FB Live.
The Nikki Rich Show is a Cable Television & Online Radio Network, That helps to build brands utilizing our social platform as your source for business corporations, entertainment, fashion, news and sports.
The Nikki Rich Show is an Online TV & Radio Network as well as the official Media Team and Ambassador for Oprah Winfrey Network in Los Angeles, CA. Our coverage can be seen on AT&T Uverse Channel 93/Spectrum Charter Cable Channel 32 in Pasadena, CA (Affiliate). Our listening audience hits around 2.2 million visitors monthly with approximately 1.2 million viewers online at TheNikkiRichShow.com since started April 4, 2011. The Nikki Rich Show has a stream of networks who has a social media combined total reach of all our platforms 4.4 Million.

Connect with this Queen:
Instagram: @MsNikkiRich @NikkiRichShowtv
Twitter: @MsNikkiRich @NikkiRichShowtv
Facebook: @NikkiRichShowtv
Youtube: NikkiRich2
Media Contact
Company Name: The Nikki Rich Show
Contact Person: Nicole Richardson
Email: Send Email
Phone: 1.818.533.1723
Country: United States
Website: www.thenikkirichshow.com