Horror Stories, Cheesy Food and Glamor: This Girl is Defying the World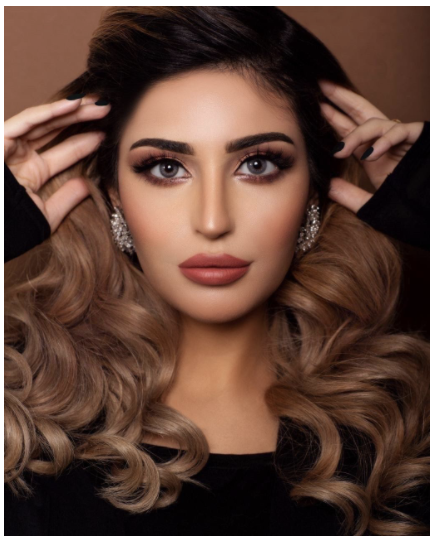 July 10, 2020 – Rana Hesham will go down in history as the Arab girl who told horror stories like none other. There are famous YouTubers and then there is 'Ranoy', an Emirati-Egyptian who took to telling tales of vampires, evil spirits and other scary legends, and scaring the hell out of her audience. Ranoy also loves cheesy food and is a fashion model. This combination is hard to beat for anyone, and no wonder she has earned millions of fans and followers around the world.
Living in Dubai, loving Indian and cheesy food, and scaring the world is almost a lifestyle for Rana. She went to Zayed University like a normal girl, excelled in studies with A's in her major in Communication and Media Science, and became a social media influence. The fame was to come a little later.
YouTube has its gallery of stars, and free movies and all other stuff one can imagine. Missing was a female star who told scary stories, and so arrived Rana on the scene. Within two years, her stories of vampires, evil spirits and ghosts, often drawn from myths and legends, had attracted over 1 million subscribers and counting.
Behind Rana's success is her mother's skill as an expert storyteller. Her family has two sisters and a brother, and she is married to Ali Alrahma in 2018, and has a son named Saif who was born in February 2020. Rana didn't find it easy to tell horror stories at first, but her mother inspired her to continue.
Outside YouTube, Rana has found fame modeling for famous brands, and has built up a strong portfolio, including Foreo, Emaar, Loreal Hair, Estee Lauder, Rise of Kingdoms, Q8 trade, Wafferx, Azar, You now, Loops and many more. She runs her own boutique at Boutiqaat.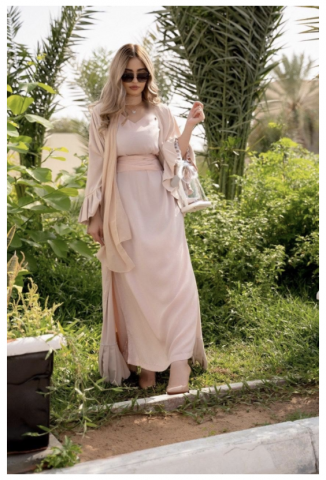 Rana is working as a YouTube Director at Trifid Media Company and wants to take them to newer heights. She is also proud of being a mother and a successful influencer. On social media, she can be found sharing beauty tips, and in her spare time she loves to watch YouTube, spend time with her son, cook, take care of her skin and go to the gym. Ranoy is also an avid traveler and has visited countries such as France, Germany, Japan, Bali, Syria, Egypt, Saudi Arabia, Switzerland, Italy, Belgium and China.
Check out Ranoy's YouTube channel: https://www.youtube.com/c/ranoy7 and the Ranoy boutique – #1 Social Commerce platform in the Middle East.
For more information, please visit:
Instagram: https://www.instagram.com/ranoy___/
Twitter: https://twitter.com/Ranoy7_
Facebook: https://www.facebook.com/Ranoy712/
Media Contact
Company Name: Goodway Group
Contact Person: Joss Mooney
Email: Send Email
Phone: 877-274-9881
Address:261 Old York Road, Suite 930
City: Jenkintown
State: PA
Country: United States
Website: https://www.instagram.com/accounts/login/?next=/ranoy___/