Physis Realty has been awarded exclusive Corporate Serviced Accommodation brief by leading Global Brands
The most exclusive luxury realty agency in the World has been selected by Netflix, Astra Zeneca, Samsung, Morgan Stanley, IBM, Goldman Sachs & Oracle (among others) to lease and manage UK and European Property to prevent future COVID-19 Chaos
July 11, 2020 – Physis Realty, part of the privately held Luxury Property & Healthcare conglomerate has been awarded multiple contracts totaling 400 properties as various countries and territories emerge from COVID-19 lockdown.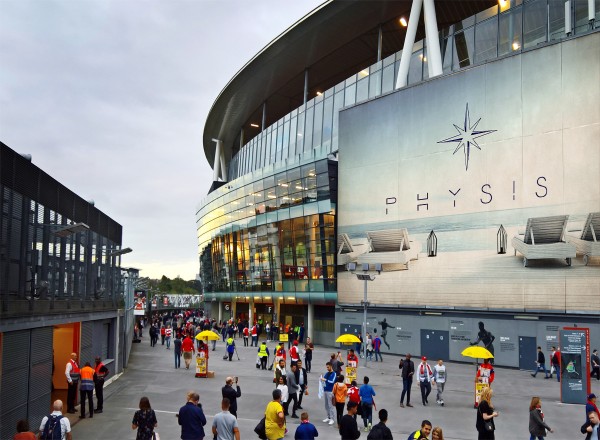 As COVID-19 rolled across the world many thousands of executives and employees were left stranded as hotels simply closed their doors. The ensuing scramble for short term accommodation of a suitable executive standard created a situation many leading employers are now keen to avoid in future.
In the 'new normal' and to mitigate future risk, the world's leading brands and official agencies have turned to Physis Realty to source and manage their executive serviced accommodation stock in the United Kingdom and mainland Europe.
According to Alexander Bentley, CEO of Physis Brands, "Regardless of COVID-19 the United Kingdom remains an incredibly important and strategic territory for Investment banking, tech and the service economy. Contrary to some opinion, post Brexit Britain holds significant economic growth and despite the impact of COVID-19, many leading global names continue to expand operations in the wider UK region.
Video Link: https://www.youtube.com/embed/GiVP4r5-gzM
With working practices changed forever and remote working becoming the norm, key employees will still need regular office visits and to travel for short or extended periods of time. Executive serviced accommodation by Physis Realty represents a significant cost saving for businesses and offers so much more amenity than a hotel including:
no automatic closure in case of lockdown
total privacy and no communal areas
full executive standard kitchen facilities
the ability to work from the apartment if needed
large lounges with comfortable sofas
full bathrooms
superfast wifi
home entertainment
free parking
full laundry
security
"Physis Realty is the most exclusive luxury realty brand in the World, and we are very proud to have been given such an extensive brief to support Bounceback Britain for now, and over the next decade of growth."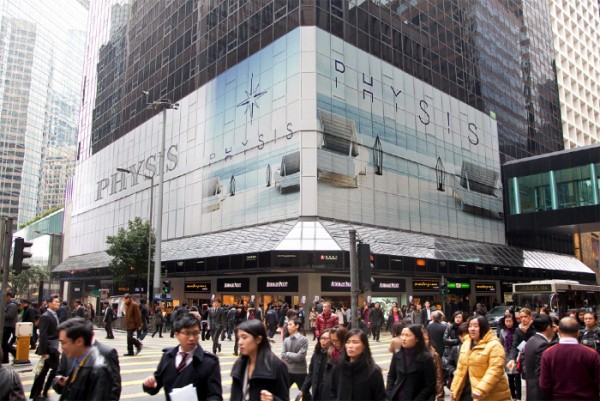 The account will be handled by International based Physis Holdings through various local vehicles. While the project is one of the largest corporate lettings ventures Alexander Bentley distances Physis Realty from the operations of a traditional estate agent or letting businesses. "In the United Kingdom we are purely acting on the instruction of our exclusive Corporate Clients as primary source and executive facilities manager of over 400 commercial sublet properties for short, medium and longer-term serviced accommodation."
About Physis Realty
Physis Realty is one of the world's most exclusive luxury realtors, with significant buy side and sell side transactions. The International Realtor is comprised of a close group of talented individuals representing owners and acquirers of the World's most desirable property. Physis Realty also own and manage the Physis:ONE International Offshore property fund for Significant & Professional Investors although this release does not constitute an offer of investment.
Media Contact
Company Name: Physis Realty
Contact Person: Alexander Bentley, CEO
Email: Send Email
Phone: +1 424 653 6860
Country: United States
Website: https://physisrealty.com