GreatEats makes the GreatsEat App available for free to restaurants during COVID-19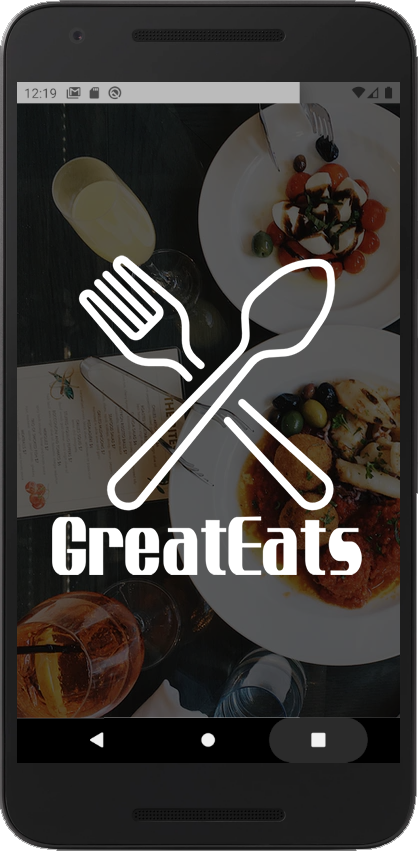 Innovative mobile ordering platform, GreatEats, offers help to food businesses amidst the COVID-19 crisis by making their mobile app free to restaurants
GreatEats have again reiterated their goal of helping restaurant businesses reach their target audience effectively and make good sales with the company making the GreatEats App available free to restaurants during the coronavirus pandemic. The move by GreatEats is part of the company's plan to help restaurants cope with the devastating effects of COVID-19. This makes it a lot easier for food businesses to manage the order process without having to break the bank acquiring tools.
Covid-19 has continued to wreak havoc, causing a lot of despair to Americans and millions of people across the globe. The effects of the health crisis, especially with government authorities putting measures in place to curb the spread of the virus, have been felt by businesses and individuals. Some ventures have come close to a total collapse and food businesses have not been particularly immune to the effects of COVID-19. However, GreatEats is looking to contribute to the recovery process of food businesses by offering the food ordering app for Free to restaurants during COVID with Commission Charges.
GreatEats provides restaurants with an all-inclusive End to End Managed System that allows food businesses to leverage technological advancement, making it easy for them to reach more customers by literally putting the businesses in the palms of their customers. The company offers custom restaurant apps to clients, with features such as restaurant order process, order tracking, map, and payment system for iOS and Android devices.
GreatEats currently serves different categories of food businesses, including pub food, burger joints, Indian, Italian, fine dining, and fish and chips restaurants. The user-friendliness of the app and the entire GreatEats platform as well as the unique combination of affordability and quality make GreatEats the ideal online food ordering solution for businesses and lovers of good food. GreatEats has become increasingly popular in recent times, serving a plethora of local restaurants across the United States and Canada, with accolades coming from different quarters.
For more information about GreatEats and their unique services, please visit – http://www.greateats.co/.
About GreatEats
GreatEats was founded to help food businesses to engage their customers better and get more sales by providing them with a mobile ordering platform that makes it easy for consumers to order their favorite meals. The company aims to help clients grow their business quicker by leveraging the power of smart restaurants.
Media Contact
Company Name: GreatEats
Contact Person: Tony Sousa
Email: Send Email
Country: United States
Website: http://www.greateats.co/