Latest single "I Love Mukbang" by Margarita Shamrakov is about finding the right balance between passion, and losing it all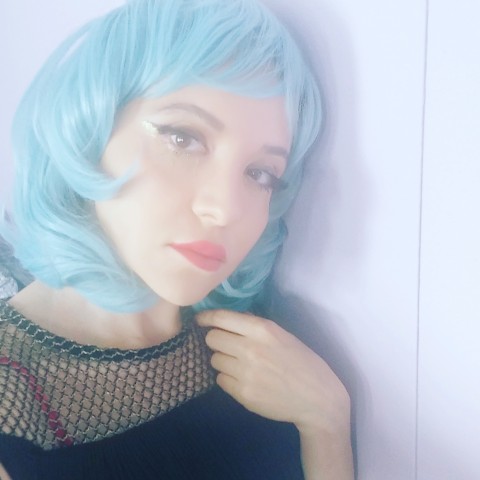 Being passionate in life is what makes us feel alive; be it for a hobby, career, or even for a person. But knowing when this passion is taking the form of obsession becomes very important. The latest single "I Love Mukbang" by the emerging artist, Margarita Shamrakov is all about savoring every moment of life and feeling free, but at the same time, knowing when this feeling of emancipation is taking a toll on you.
Margarita is the proud creator of many great songs like "Lollipop", "Don't Wanna Die Alone", and "Good Girls", but her latest release "I Love Mukbang" is surely taking her music skills a notch higher. This track is a perfect amalgamation of groovy music, mixed with bold and beautiful vocals by the artist. The positive energy and ardent vibe of this song will set a bright and vigor environment for the listeners. This song gives a humble message of how we approach life and rabidly devour what we love the most. "I Love Mukbang" showcases the artist's good sense of music and quality production skills.
Telling about her musical journey, Margarita says, "The journey has been tough, but I think I am writing music that hopefully will help someone somehow, or maybe my songs will connect with someone. That's the most important part. Right now I try to focus on raising my daughter and writing new music. I am very much inspired by JS Bach who wrote music every day, he was very prolific, I would like to be like him."
Margarita is currently working on a project titled "Radium Girls", which is about the 1920's dial painters in NJ, Chicago, NY, and Ottawa. Based on a true story, this project will surely be as good as Margarita's other songs. She urges her fans to stay tuned, as more amazing stuff is coming up.
Listen to the track "I Love Mukbang" now on Spotify.com.
Media Contact
Company Name: Margarita Shamrakova
Contact Person: Media Relations
Email: Send Email
Country: United States
Website: youtube.com/margaritashamrakov