The UV Gullas College of Medicine Extends Full Support to Its Students During the Covid-19 Outbreak – says Dr Herald Miller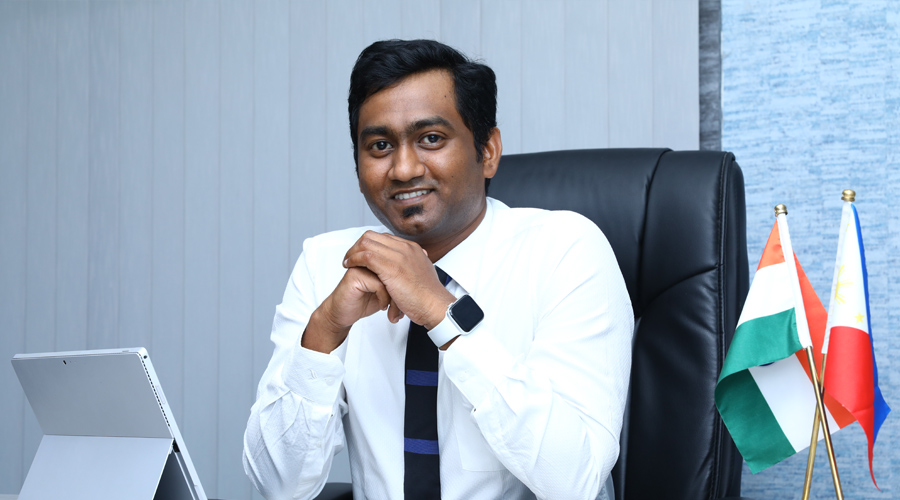 The UV Gullas College of Medicine, located in the Philippines, is extending complete support to its students during the outbreak of the Corona virus pandemic.
The UV Gullas College of Medicine is trying its best to support its students amidst the recent outbreak of the dreaded Covid-19 coronavirus pandemic. The pandemic has impacted many students and higher education institutions across the world significantly. Existing and prospective students are experiencing unanticipated ripple effects from its spread. The college is trying to offer guidance, reassurance and information to its students in these uncertain times.
This top medical college in the Philippines, going by ranking and MBBS in Philippines Review, is trying to keep communication open with all its students. It has been offering information on graduation and exam processes. Vital scientific information is being passed on to faculty members and well as students, to help them pass on the same to their families. The college is trying to educate as many people as possible about the virus, given that nobody actually knows how to face this novel pandemic. UV Gullas college of medicine has gained trust over years among International medical aspirants seeking to study MBBS in Philippines.
Best attempts are also being made to use digital and online learning tools to make sure that the delivery of education can continue unabated and uninterrupted. Other than standard safety measures, the academic institution is taking various preventative measures to keep its students safe, and minimize the spread of the Covid-19 virus. Most of the lectures have been moved online. A 24-hour helpline has been established for students and new technologies are also being embraced increasingly. The dormitories are disinfected on everyday basis to make sure students remain safe. Gullas college of Medicine has also arranged for regular health check up to international students to ensure students remain completely safe.
About Uv Gullas College of Medicine
The Uv Gullas College of Medicine is one of the Top Medical Colleges in Philippines that is accredited by WHO, ECFMG and IMED, among other. UV Gullas College of medicine fees structure is affordable compared to most top ranking medical colleges across the world. Admissions for the academic year 2020 is open.
Media Contact
Company Name: UV Gullas College of Medicine
Contact Person: Dr. Herald Miller
Email: Send Email
Phone: 9944737004
Address:1st Floor, EJR Enclave Butt road, Near Bus-stop
City: Chennai
State: Tamilnadu
Country: India
Website: www.uvgullasmedicalcollege.com/