Nourah Jasem Is Now Among the Most Popular Social Media Influencers of Kuwait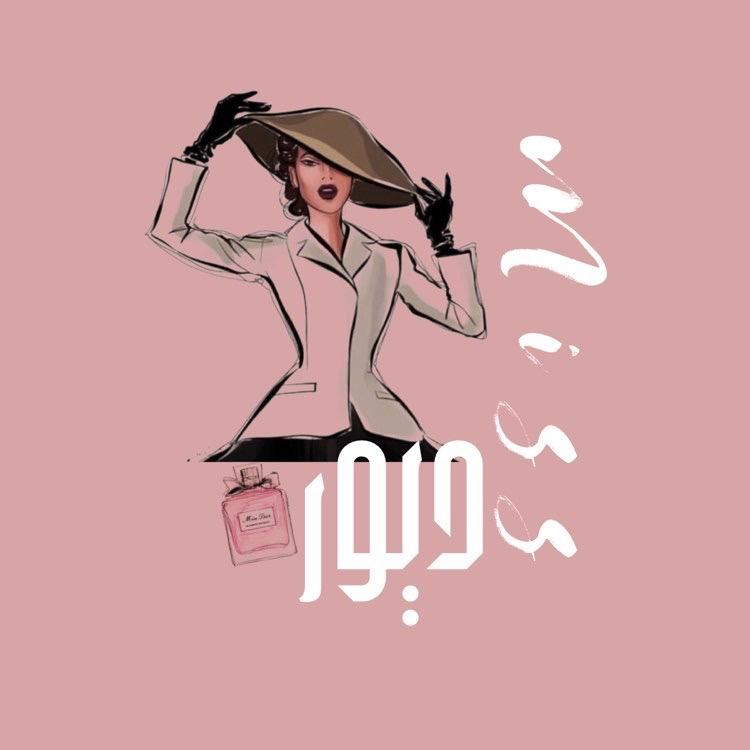 With the rise of social media, many people have begun utilizing this platform to share opinions, thoughts and photographs that interest them. This has led to a new type of online personality called "social medial influencers" who have garnered a large following of fans and followers. Among these influencers is Nourah Jasem who is famous for posting all kinds of things that interest her throughout her day on Snapchat.
The Kuwaiti social media icon is known for sharing her thoughts and ideas on various things that are catered towards women. She is an avid writer who writes things that come to her mind. She is known for having a charming personality and for interacting with her audience on many occasions too. In addition to this, she tries out various brands and products to inform her followers on the very best choices available. One of Nourah Jasem's goals has been to try out cheaper alternatives for popular products that are just as good, if not better. She has a keen eye for fashion and is known for providing useful healthcare and skincare tips.
As her fan-base largely consists of women, she shares tips and advice that can help women out in their day to day life. For example, Nourah shares 60-second food recipes that anyone can try out at home. Nourah's photography is also something that many of her followers adore. She often captures the sights and images that resonate with her a lot.
With such a diverse collection of posts, she has become one of Kuwait's leading online influencers. Popular on a multitude of social media websites, under the name "miss.diorrrr", she hopes to share useful information with her followers and educates them on the best products available for fashion and healthcare.
About Nourah Jasem:
Nourah Jasem is a social media influencer who is primarily known by her online alias Miss Diorrrr. She is popular on Snapchat but can also be found on various other websites like Instagram and TikTok. Her fans and followers are mainly women, who enjoy the content that Nourah shares with them.
Nourah is an avid writer who often shares her thoughts and opinions on topics that intrigue her. Furthermore, she frequently buys various products and items, reviewing them for her followers and educating them on the best deals. Nourah also shares cooking tips and recipes with her fans, as well as her finest photography.
For more information, follow:
https://www.snapchat.com/add/miss.diorrrr
https://twitter.com/DiorrrrMiss
https://www.instagram.com/miss.diorrrrr/
Media Contact
Contact Person: Nourah Jasem
Email: Send Email
Phone: 0096597931103 (WhatsApp)
Country: Kuwait
Website: https://www.snapchat.com/add/miss.diorrrr