Deborah Doppelt's Book Reveals How Drugs and Suicide Can Destroy a Family's Happiest Times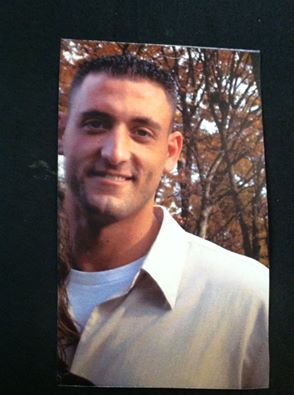 July 14, 2020 – Deborah Doppelt's book, "A Mother's Journey: A Story of Drugs, Suicide, and Survival," is, in her own words, a cathartic outpouring of her pain, anxiety, and self-criticism following the suicide of her only son, Joshua Doppelt. A promising young man, Joshua became addicted to drugs early in life, found some success with rehabilitation, but unfortunately committed suicide.
A health and physical education teacher, Doppelt, saw her world crumble right before her eyes as her family was shattered, unable to handle the pain caused by Joshua's death. As her condition worsened, Doppelt took solace in a bereavement consultant who advised her to maintain a journal. The journal entries, which were the outpourings of a mother in pain, eventually became the book.
"A Mother's Journey" highlights feelings of love, anger, and frustration of a mother who has to deal with the unexpected death of her 23-year old son. The author also cites pressures and frustrations that parents often face when raising young adults. She also focuses on drug abuse, caused due to peer pressure or even by seemingly-harmless medications that eventually function as gateways to drug abuse and addiction.
Doppelt, who calls herself a die-hard optimist, was able to stand her ground in the face of the tragedy because she had a daughter to raise. Her job also helped her realize that she could be of help to others. Through her interactions with students, she was able to pass on life's messages that she learned from her personal tragedy to those who might need it.
"A Mother's Journey" reveals that a sound family can induce positive changes in people undergoing stress. Even those from good family backgrounds who make the mistake of trying out drugs can get entangled, making a comeback difficult. This book aims to prevent more people from falling into the same fate as Joshua's.
"A Mother's Journey: A Story of Drugs, Suicide, and Survival" by Deborah Doppelt is available in Kindle edition from Amazon.
Media Contact
Company Name: Global Summit House
Contact Person: Anna Reid
Email: Send Email
Country: United States
Website: https://www.amazon.com/Mothers-Journey-Story-Suicide-Survival-ebook/dp/B07957L4Y8/ref=sr_1_1?keywords=Deborah+Doppelt&qid=1565392471&s=books&sr=1-1