Ali Kulture Leaves It All In The Music With New Music "Brown Boy" Featuring Jay Beato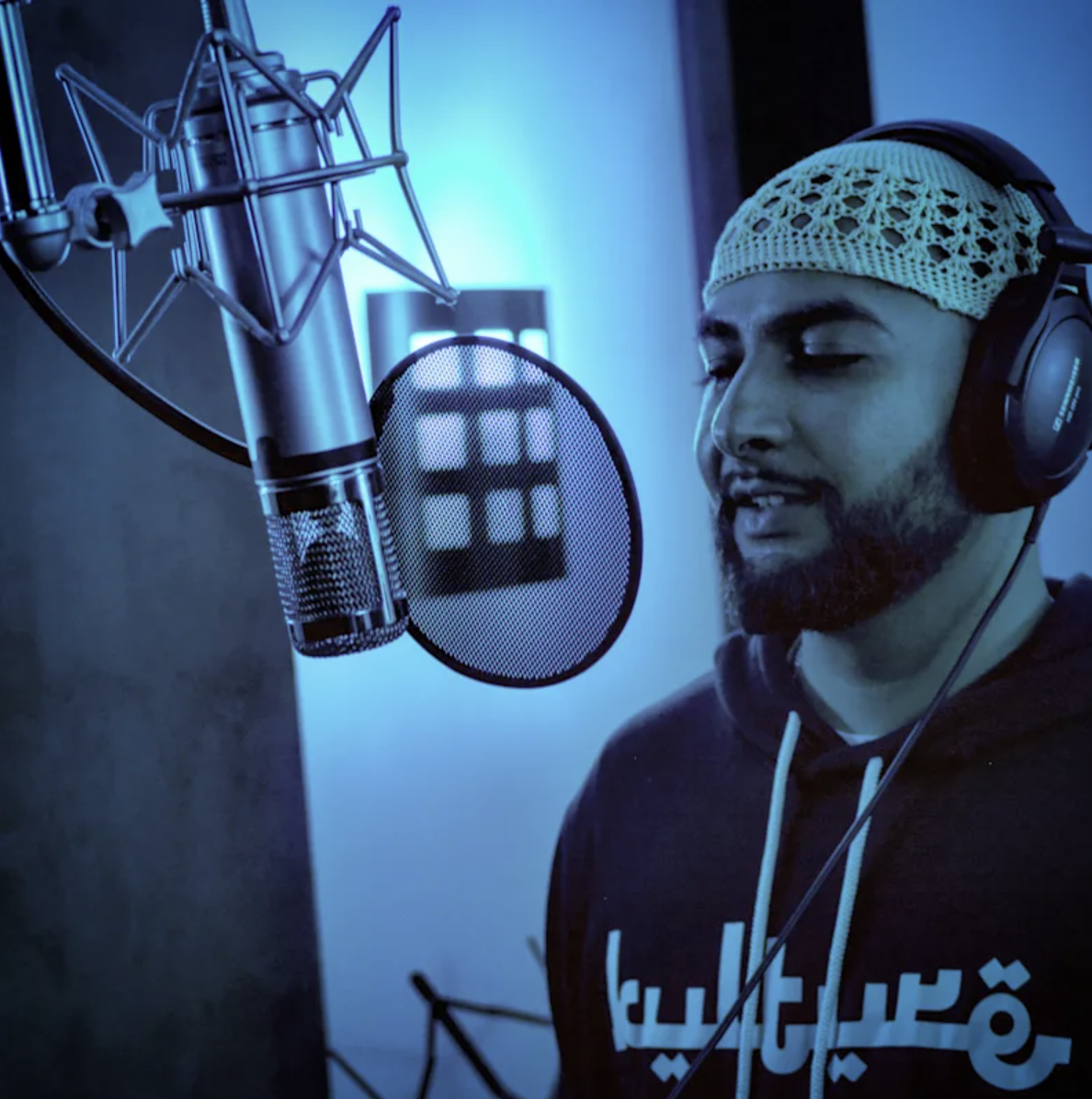 HipHop artist Ali Kulture has turned to music once more to tell his story with the release of "Brown Boy" a new song that is now available on all major streaming platforms including Spotify and YouTube. The new rap song was released in September 2020 on YouTube and has since racked up over 315 thousand views. So far, viewers have had nothing but kind words for Ali Kulture.
Brown Boy tackles the ugly existence of racism. In the song, Ali Kulture features Jay Beato as they both try to further sensitize the public and fight racism through hard-hitting and power-packed music. The lyrics on Brown Boy tell it all about Ali Kulture's life experiences and struggles faced growing up as a brown-skinned boy living in the USA.
Music is defined as an art of expression, and Ali Kulture makes sure to reveal himself to his fans with music. On "Brown Boy", he also narrates a rag to riches story of how a poor immigrant struggling like the rest of his community strives to climb the musical ladder of success. Ali Kulture, a Pakistani-American from Falls Church Virginia has seen it all and is one of the biggest examples of immigrants fulfilling their American Dream. Despite the extreme popularity of trashy music, Ali Kulture opts for the kind of music that has substance and soul, just like many of the greats.
With his unique Hip Hop style, Ali has managed to accumulate a huge fan following on Facebook, YouTube, and Instagram where he has 120K followers. The young rapper has earned a strong reputation for his witty lyrics and unique rhyming patterns.
Ali Kulture's music is an epic reflection of his own life. Born into a Shia Islam family in Pakistan was tough enough. When he was 5, his family moved to San Jose California where Ali grew up trying to adjust to similar social differences and a new form of persecution: racism. A resilient human being, he struggled through life being the man of the family and fulfilling his responsibilities, completing his education and taking to business. He adopted the stage name Kulture as a symbol of unity, brotherhood and appreciation for one's roots.
Since the start of his musical journey, Ali has collaborated with the likes of Fat Trel [MMG], Berner [Taylor Gang], Project Pat, Jay Sean, and many more. He has also opened for Bone Thugz n Harmony, Naughty by Nature, Freeway, Cassidy, Akon, Lloyd Banks, Joe Budden, and Slaughterhouse just to name a few.
His latest Boy Brown is Ali Kulture at his best not only because of his musical skills but because he bares his heart and soul.
For more information: https://www.facebook.com/mrkulture/
Spotify: https://open.spotify.com/artist/79g4UUYgjUD4uulYV4ie9S
Media Contact
Company Name: Ali Kulture
Contact Person: Media Relations
Email: Send Email
City: Falls Church
State: Virginia
Country: United States
Website: https://www.youtube.com/channel/UCJl-QtdE4GYr2vrxt8F7Gqw