MindStir Media launches publishing option to allow authors to receive an endorsement from Shark Tank's Kevin Harrington and become a bestselling author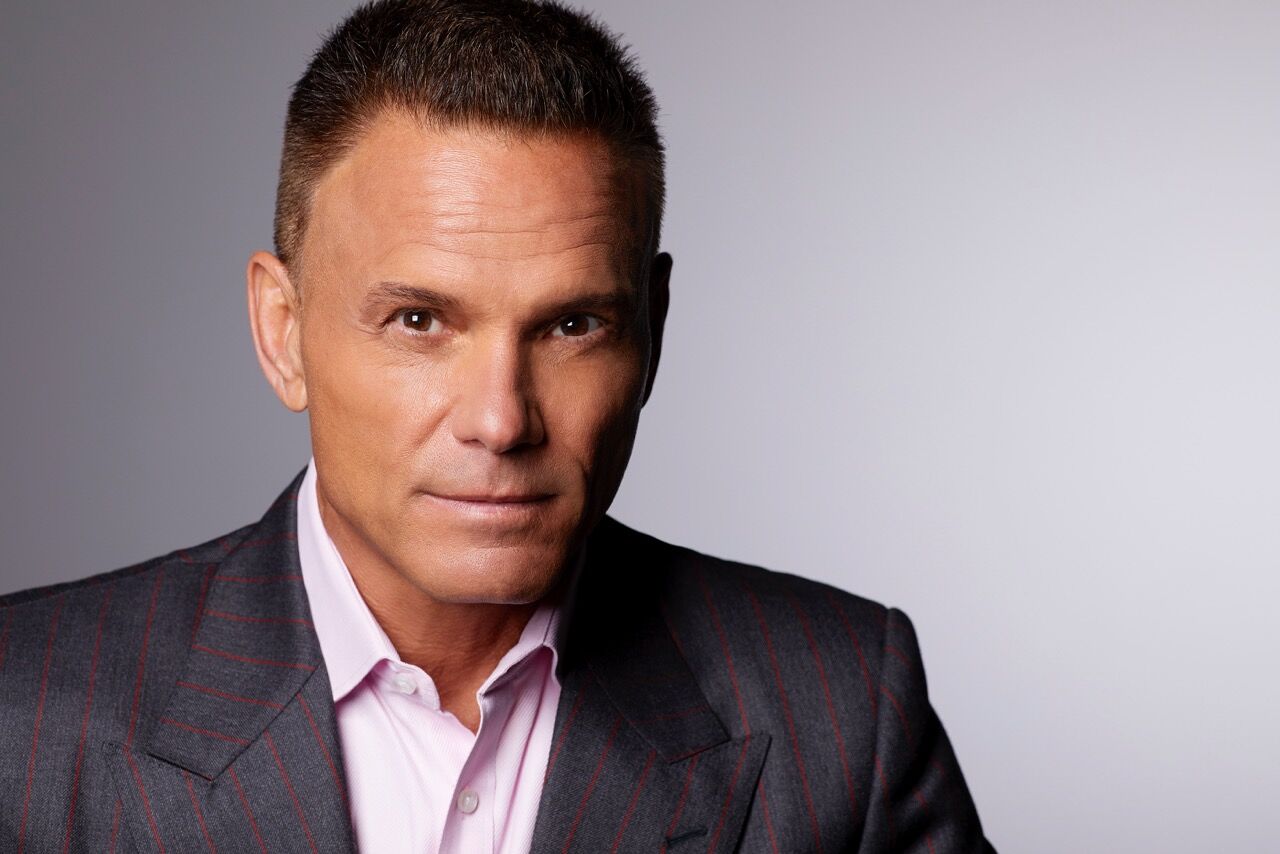 Ranked as the #1 self-publishing company of 2020 by Penny Matters, Kev's Best, and BestTechie, MindStir Media is no stranger to innovation and success. Throughout the years MindStir Media has offered unique self-publishing packages that include mentoring from #1 Amazon bestselling author J.J. Hebert. Those mentoring/self-publishing packages are a staple offering from MindStir Media and have brought the company to the top over the past decade. In an effort to continue revolutionizing book publishing, MindStir Media has recently launched a new package in 2020 that connects authors to Shark Tank's Kevin Harrington, a USA Today & Wall Street Journal bestselling author.
The new package offering from MindStir Media is called the Endorsed+ package. It is comprised of book design, editorial and a wide variety of book marketing and publicity services. However, the main items that set this package apart from others are the foreword that Shark Tank's Kevin Harrington will write for an author's book as part of the package. The Endorsed+ package also consists of an endorsement video from Harrington, a YouTube promo campaign used to promote the endorsement video to thousands, and a bestseller campaign to help the author become an Amazon bestselling author.
J.J. Hebert, the founder of MindStir Media, shared his excitement surrounding the new package offering: "The Endorsed+ package is our most comprehensive publishing package and provides authors with an exclusive opportunity to get their book published professionally with a foreword from Kevin Harrington as well as become a best-seller." The package also includes an endorsement/blurb from J.J. Hebert, to be used on the book's back cover and product description online.
To learn more about MindStir Media's Endorsed+ package as well as a plethora of other packages, go to http://www.mindstirmedia.com/selfpublishingpackages/.
About MindStir Media:
MindStir Media is an award-winning self-publishing company operated by #1 bestselling author J.J. Hebert and partnered with Shark Tank's Kevin Harrington. Learn more at http://www.mindstirmedia.com and book a free publishing consultation.
Media Contact
Company Name: MindStir Media LLC
Contact Person: Maggie Kelly
Email: Send Email
Phone: 800-767-0531
Address:45 Lafayette Rd Suite 181
City: North Hampton
State: NH
Country: United States
Website: http://www.mindstirmedia.com