Florida's Expert Bike Service Provider Rider & Garage to Expand with Subscription-based Repair Services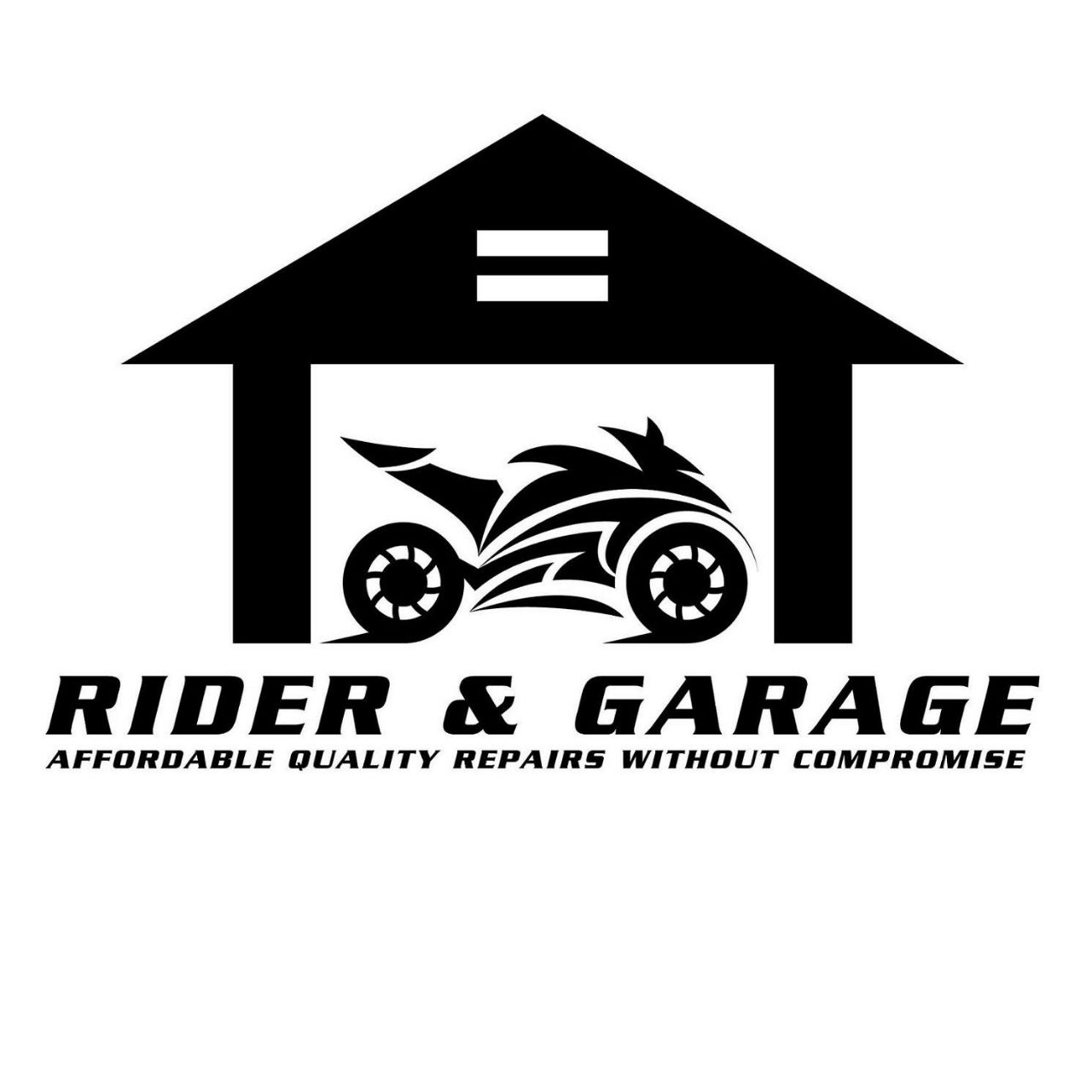 Sanford, FL – October 20, 2020 – Florida-based Rider & Garage, a business that provides comprehensive services to the recreational-vehicles community, including bikes and scooters, is aiming to enhance its services to more customers. The service, which seeks to provide reliable and cost-effective services, will be launching subscription-based repair services, which it perceives as the future of motorcycle maintenance.
Apart from subscription-based repair service, Rider & Garage is seeking to fill the gap that vehicle owners often face: finding a garage and service provider who is knowledgeable and committed to the upkeep of vehicles. Costs involved in regular upkeep are also a concern with many owners because many firms rip customers with inflated prices for services.
"With Rider and Garage, customers can be assured that their priced vehicles are in safe hands when it comes to servicing, after-market fitments, regular repairs and adjustments, and so on," said a spokesperson for Rider & Garage.
The service also offers various tiers of maintenance that customers can select. From a basic package that includes an oil change and other basic add-ons, the services are segregated into various layers so that customers can choose the tier that is most suitable for them. This ensures that customers need not waste money on services they do not need immediately.
As part of its ambitious growth plans, Rider & Garage is now looking to grow its business and reach a +30.66% CAGR in about five years. For this, the firm is looking to focus on the community of passionate bikers and increase the number of its loyal and one-time customers. It is also aiming to position itself as a leading services provider in Florida and has plans to scale up its services to include more diverse automobile owners. Another value-add will be a better digital presence to provide more innovative services to customers.
For more information, please visit: https://www.riderandgarage.com/
Media Contact
Company Name: Rider & Garage LLC
Contact Person: Customer Service
Email: Send Email
Phone: +1-321-987-0643
Address:2519 Hiawatha Avenue
City: Sanford
State: FL 32773
Country: United States
Website: https://www.riderandgarage.com/