DoDiWork Apparel launches new clothing line for on-the-go fashionistas
Innovative fashion brand, DoDiWork Apparel, announces the launch of a unique line of clothing and accessories for people who are constantly on the go
DoDiWork Apparel looks poised to disrupt the fashion industry with the recent launch of their collections to meet the diverse demands of fashion lovers who want to remain stylish even as they "Do The Work." The fashion brand is looking to carve a niche in the highly competitive market by offering comfortable, flexible, and trendy collections to celebrate the efforts of men and women who are constantly working to make things happen.
A report published by Statista reveals that the fashion industry will generate more than US$664,474 million in revenue in 2020, with the figures expected to rise to over US$953,049m by 2024. The current state of the market and the fantastic projections indicate an increasing demand from consumers. Unfortunately, the industry seems to have underserved hustlers who are always on the ground to get the job done. However, DoDiWork Apparel is looking to change this narrative with their range of clothing and accessories.
The fashion brand offers a plethora of beautiful and durable apparel and accessories across different categories. DoDiWork Apparel currently has 5 trendy collections to represent colorful pallets that are associated with specific positive and progressive energies. The collections are The B-Line Collection, Unity Collection, Mix & Mingle Collection, Tafari Collection, and Out of Many Collection. Each of them is designed for men and women, as the brand celebrates the process of achieving one's goal and reaching the next level.
The categories of products from DoDiWork Apparel include Apron, Crew Neck, Crop Tee, Five Panel Cap, Long Sleeve Fitted Crew, Mesh Back Snapback, Mugs, Outerwear, phone case, and Polo Shirt. Other fashion products from the brand are Snapback, T-Shirt, T-Shirt Dress, Tank Top, and Trucker Cap.
For more information about DoDiWork Apparel and the range of clothing and accessories from the brand, please visit – https://dodiwork.com/.
DoDiWork Apparel is also available across several social media platforms, including Twitter, Facebook, and Instagram.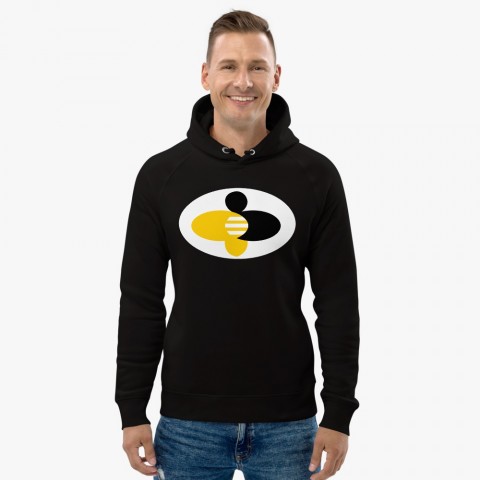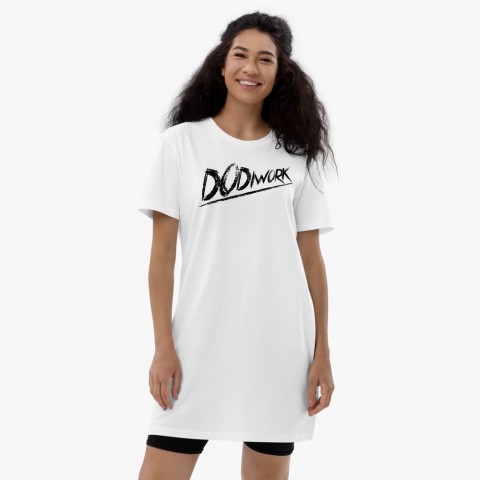 About DoDiWork Apparel

DoDiWork Apparel is a fashion brand created by a collective of creatives from New York. The company represents the path everyone must take to reach their goals and deliver a range of apparel and accessories inspired by people who are on the ground and keep grinding to keep things moving. DoDiWork has something for everyone, regardless of age or gender.
Media Contact
Company Name: Destine Media
Contact Person: Ronnie Tomlinson
Email: Send Email
Phone: 3474978874
Country: United States
Website: http://smarturl.it/helloafrica