How To Use Usb Connectors In Different Situation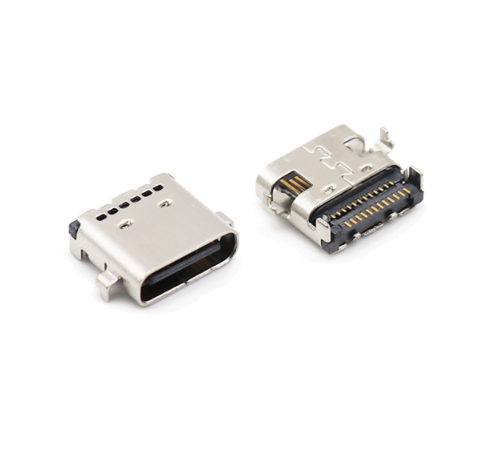 Ever noticed how to use usb connectors in different environments?
1, Under high temperatures
The high temperature will destroy the insulating material and reduce the insulation resistance and voltage resistance, and the high temperature will make the metal lose its elasticity to the contact, accelerate the oxidation and the coating deterioration. The normal ambient temperature is -40~80℃ which may be higher in special situations.
2, Under Wet environment
Relative humidity greater than 80, is the main cause of electric wear. Water vapor caused by wet environment will absorb and diffuse the insulator surface, which will lead to the decrease of insulation resistance. If it is often in high humidity environment, it will also lead to physical deformation, decomposition and escape of the product, resulting in respiratory effect and electrolysis, corrosion and crack. Especially usb connectors outside the equipment should be sealed in wet conditions.
3, In a volatile environment
usb connectors may cause cracks or layers of insulating materials when the ambient temperature changes sharply.
4, In a thin air environment
In the environment of thin air, plastic contact with polluted gas will lead to corona, voltage resistance decline, circuit short circuit fault, plastic performance deterioration and so on. Therefore, in this case, the use of unsealed connectors must be reduced.
5, In corrosive environments
usb connector used in corrosive environment should choose the corresponding metal, plastic, coating structure connector. If there is no anticorrosive metal surface, it will also lead to rapid degradation of performance.
Media Contact
Company Name: Shenzhen Xietaikang Precision Electronic Co.,Ltd.
Contact Person: Media Relations
Email: Send Email
Phone: +86 13711847246
Address:No.2, Changyuan First Road, Ludong Community
City: Humen
State: Dongguan
Country: China
Website: https://www.xtkconnector.com/