LR Live Reflections, Your Beauty Partner, by Terry Keyrouz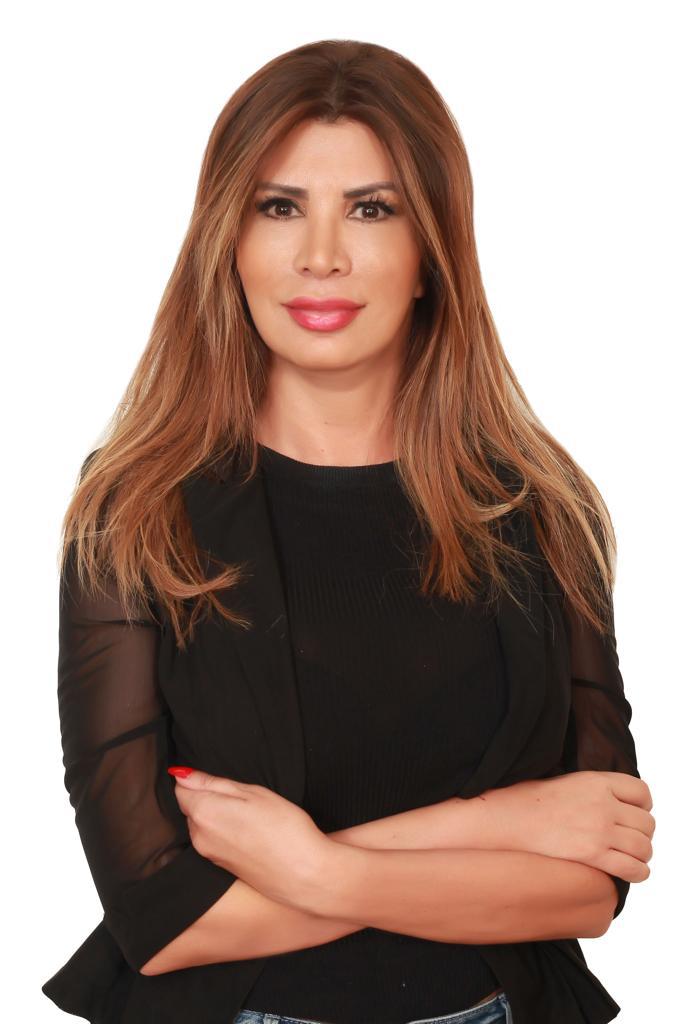 Looking for the live training course permanent make-up and beauty in Lebanon? following different Instagram accounts that offer such services and not knowing which one to choose? Look no further than LF, or Live Reflections, one of the most trusted and well-known academies in Lebanon and the Middle East.
LR is one of the best beauty and cosmetic tattooing academies in Lebanon, with over 9 years of experience in providing beauty services and courses. LR delivers all areas of permanent makeup and other courses with the beauty industry's latest techniques. In a world full of possibilities they take pride in walking along with you and guiding you through your path to success by equipping you with the right skills and the required knowledge to achieve your dream career. With their highly educational and supportive cosmetic tattooing and their other beauty courses being delivered by the experienced and committed coaches and masters of Live Reflection, you can be rest assured that your personal journey will be fully guided all the way through until you get the confidence to start up your own business. LR academy aims to expand your horizons and help you discover your amazing potential.
LR provides the best live training courses in permanent makeup and beauty in Lebanon. Their courses are specialized in providing high-quality content in permanent makeup courses, tattoo courses, skin care courses, lash lifting courses, nail courses, hair courses, and all other education in the beauty industries.
"We at Live Reflections provide a series of comprehensive classes to master skincare, tattooing, and makeup artistry. Modules are included to ensure graduates are well-rounded and fully trained to master any of our programs. Develop advanced skills and confidence through theoretical lessons, live demonstrations, and hands-on training. The program has been developed by industry professionals, experts, and accredited educators. "A diploma is earned upon successfully completing all modules of the programs." Terry Keyrouz, the founder of LR.
Terry adds, "We claim and stand behind providing the highest degree of experience to our students and graduates, allowing them to state noteworthy credentials on their resumes before even fully graduating." There are endless opportunities when you become a live reflection, Grad. "From employment opportunities working for cosmetic companies in a multitude of scenarios to becoming a self-employed esthetician or even becoming a business owner."
Media Contact
Company Name: KOSAWADA AGENCY
Contact Person: Jinan Fahes
Email: Send Email
Phone: 0097470715766
Country: United States
Website: www.kosawadapanel.com