Successful Manila-based Beauty Entrepreneur Ventures into the Restaurant Business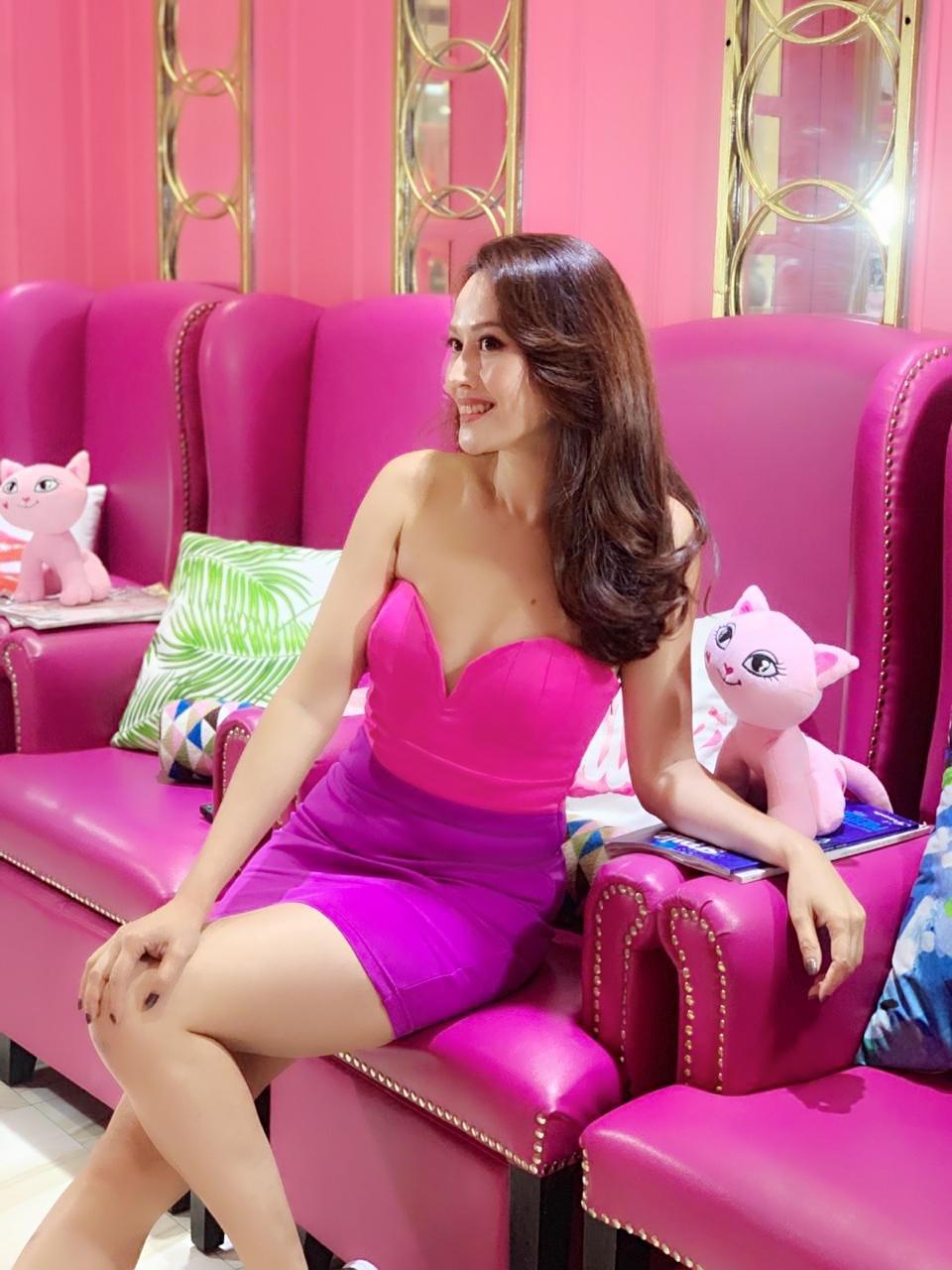 Founder, Wendi Chan is a mother of 4 and a successful entrepreneur who has her presence in Singapore, Malaysia, Indonesia and the Philippines.
Beauty entrepreneur, Wendi Chan, does it again! After years of dedication and innovation in the beauty and waxing industry in Southeast Asia, she brings a new Yakitori concept to the people of Manila with the founding of a restaurant business – Grillin' Ape.
"My work in Pink Parlour and the beauty industry gave me the opportunity to skill, empower and improve the lives of many women. Something I am very passionate about. I want to replicate that successful model in Grillin' Ape a step further, making it possible for women and their families to own and run fast food business through the Grillin' Ape brand. A push towards getting women to have confidence in owning a business and in return helping their communities." says Wendi, Founder of Parlour Group Pte Ltd and a serial entrepreneur.
The food business industry in the Philippines and different parts of the globe has continued to witness tremendous growth over the years. Affluence and globalization has led to more demand for international menus and cuisines to satisfy the taste buds of consumers. So why Yakitori? The Japanese street food of skewered chicken and meat has become increasingly popular in recent times due to its delicious taste and the somewhat unique feeling that comes with every bite. The people of Manila are familiar with Japanese cuisine, but not particularly Yakitori, and this is where Wendi is looking to change the narrative with the opening of Grillin' Ape.
The decision to found Grillin' Ape was inspired by the love for Yakitori and the streets of Shinjuku in Japan. The business apes to replicate those raw vibes and friendly street food scene to the people of Manila. The menu at Grillin' Ape is designed in the same vein, creatively and passionately put together to suit the local taste while not compromising on the techniques and taste of the authentic Japanese flavors, meats served on top of hearty rice bowls, something the locals are accustomed to.
Grillin' Ape is looking to revolutionize Japaneae food in the Philippines by bringing affordable fast food style menu and service presented through self ordering to the general population… Prices starting from only php 190 / bowl (USD6.70).
Grillin' Ape is currently located at Unit 20, 3rd Floor, Cybermall, Eastwood City Brgy, Bagumbayan Quezon City. The business has also announced plans to open more locations in Makati, Ortigas, and Mall of Asia.
More information about Grillin' Ape and their menu is available on Facebook and Instagram @Grillinape
About Grillin' Ape
Grillin' Ape believes in giving back towards the people and community they touch. A percentage of their profits to the cause of education for street kids in the country.
Media Contact
Company Name: Yummy Monkey, Inc.
Contact Person: Wendi Chan
Email: Send Email
Country: Singapore
Website: https://www.instagram.com/grillinape/