Dignus Data Services Helps Small Businesses Around the World Succeed in Digital World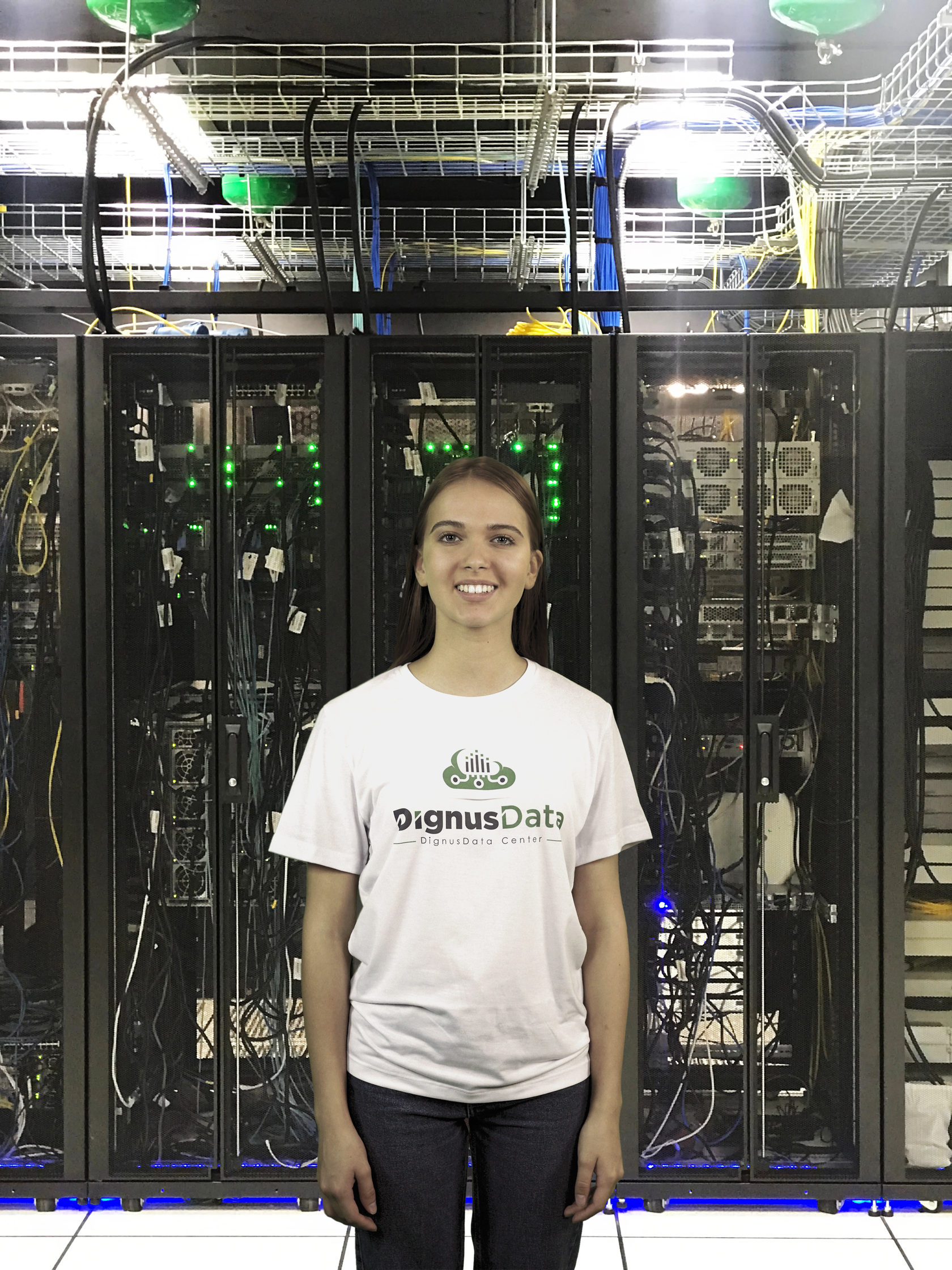 Leading e-commerce hosting and development company specializes in small business development.
Oct 2, 2019 – The team at Dignus Data Services is helping small businesses around the world thrive in today's highly competitive digital environment with premier e-commerce hosting and web development.
Clients come to Dignus Data Services in search of cheap dedicated server in Europe and China direct route dedicated servers and VPS CN2, and they receive this and much more. Dignus Data Services was founded in 2017 and continues to be among the most trusted e-commerce hosting companies available today. With clients in countries including USA, Germany, China, Spain, Japan, and more, Dignus Data Services is helping small businesses get the upper hand when it comes to having a strong online presence.
Dignus Data Services proudly offers solutions including web and mobile software development services, web design and development, SEO and web design services by client requirements, e-commerce website development, hosting, and DDOS protection for e-commerce websites.
The team at Dignus Data Services works diligently from consultation through end delivery to ensure an experience that exceeds expectations. Using powerful tools such as Web 2.0 MySQL, NGINX, php7.2-fpm, Redis, Websocket server, and others allows Dignus Data Services to effortlessly serve clients with solutions that ignite growth.
Their team includes programmers and layout designers who work together to create powerful web presences for clients. "Your website will work correctly and quickly on all devices, including mobile iOS and Android devices," said the team at Dignus Data Services. For startups in Europe and other places around the world, Dignus Data Services offers exceptional consulting designed to help them get the ideal IT systems in place.
When it comes to growing a small business, having a digital presence is critical. Dignus Data Services is proud to help clients smartly grow their brands with powerful online presences.
More information can be found at https://dignusdata.center.
About Dignus Data Services
Dignus Data Services was founded in 2017 and offers leading e-commerce hosting for small businesses.
Media Contact
Company Name: Dignus Data Center
Contact Person: Darko Milkovich
Email: Send Email
Phone: +389 71324176
Country: Macedonia
Website: http://dignusdata.center/