MORNSUN TO COMMENCE ITS JOINT VENTURE WITH WORLD MICRO IN MEXICO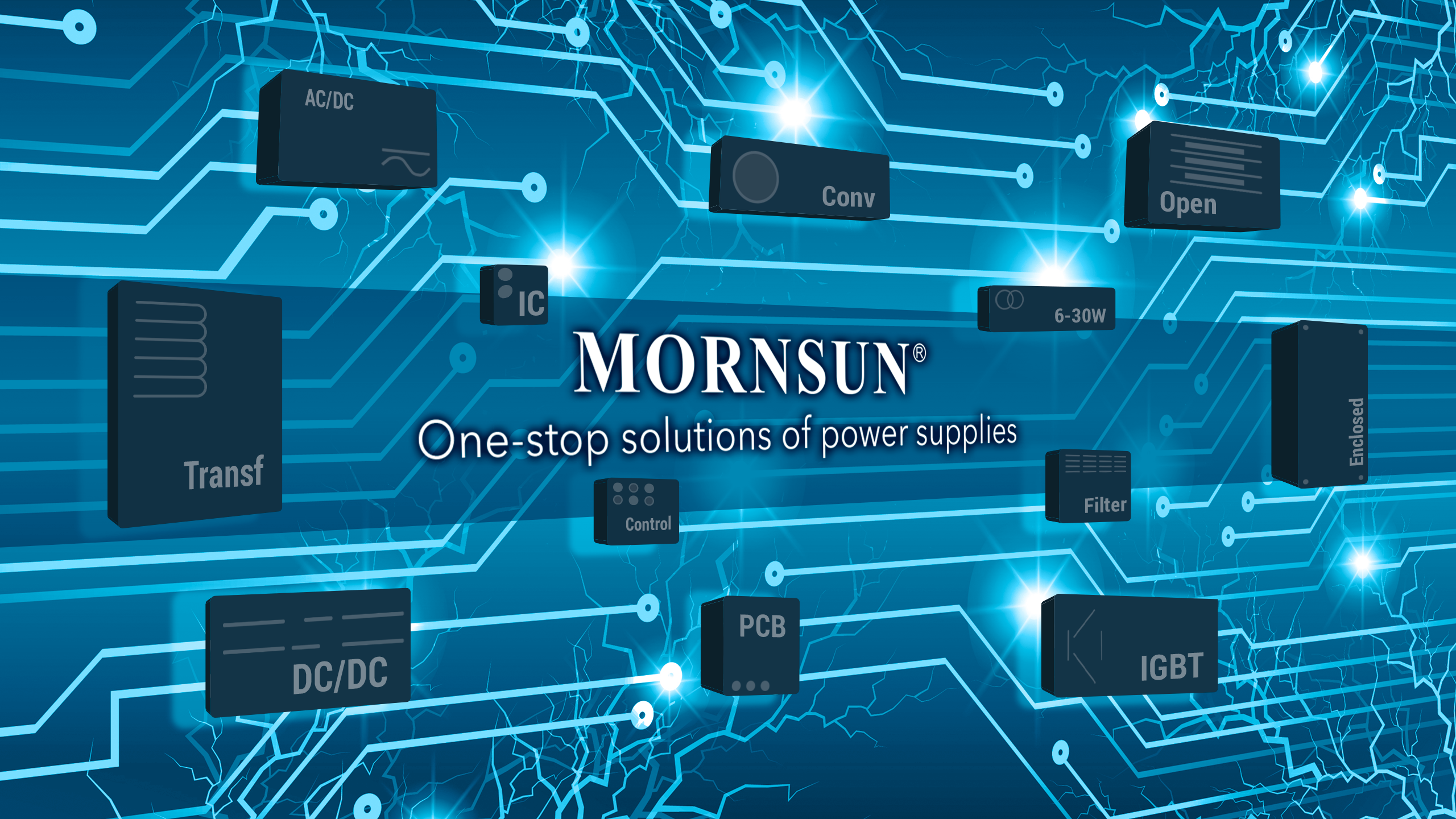 The Two Companies Announce The Expansion of Their Partnership To Mexico.
Guangdong, China – Oct 21, 2019 – Mornsun, headquartered in China, is a known and popular name in high tech enterprise that has now grown into a leading vertical industrial power supply manufacture. Since 1998, the company has maintained "excellence" as its motto, inculcating quality and durability into its products and like AC/DC Converter, DC/DC converter, adapter, isolation transmitter, IGBT driver and LED driver etc, most of which received prestigious awards and certifications. Mornsun has its own Independent Intellectual Property Rights of integrated circuits, innovative transformer structure and assembly system and appearance design.
Mornsun also brings forth solution for IoT devices as the world enters 5G era, thus the company offers a lifelong and easy solution to the complex problems of digital age.
In a recent development, Mornsun shakes hands with World Micro as the former steps in North America to expand its products. The two companies announce the expansion of their distribution partnership to Guadalajara, Mexico. World Micro will serve as the official distributor for Mornsun products in Mexico. This partnership is expected to raise "Customer Satisfaction" to new heights paving ways for exploring new avenues. Mexican customers can now benefit from the professional design and distribution services that the emerging partnership provides.
World Micro Mexico, located in Guadalajara, offers quick answers and solutions in the local time zone. This expanded partnership allows local staff support and inventory management including JIT delivery with reduced freight cost.
"Local reps and distribution support our long term strategy to invest and develop North America," stated Luke Wang, account manager at Mornsun.
"Business development in Mexico is a focus strategy for World Micro," stated Bettina Clark, director of supplier development for World Micro. "Expanding Mornsun Distribution in Mexico will immensely support our strategy and product offering in this market. Mornsun is a leading vertical industrial power supply manufacturer that combined with World Micro is a perfect match."
If you have any query regarding the products of Mornsun, let the company know. The company will respond to your queries at the earliest. For further information feel free to contact the Media Manager.
About Mornsun
Website: www.mornsun-power.com/
Email: [email protected]
Facebook: www.facebook.com/Mornsun.HQ/
Linkedin: www.linkedin.com/company/mornsun-power.com
Media Contact
Company Name: Mornsun Power
Contact Person: Media Manager
Email: Send Email
Phone: 86(20) 3860 1850
Country: China
Website: https://www.mornsun-power.com/