Award Winning Brand Consultant and Graphic Designer Ali Raza Abbas Shares His Success Story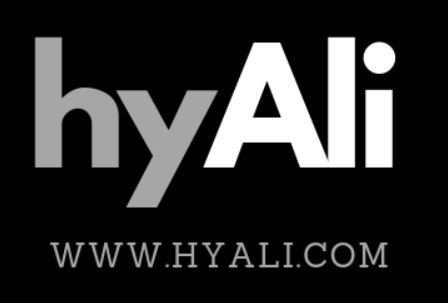 October 21, 2019 – Ali Raza Abbas should be a familiar name for every aspiring freelancer, designer or artist. Freelancing and remote working are very popular today as alternative careers, but few have made it so successful as Ali Raza Abbas, who now has his own branded website – www.hyAli.com
Ali began his designer freelance career eight years ago just like any other designer. Today, he is providing in-demand services across nine different freelance platforms and has been awarded Best Graphic Designer for the year 2017, Best Freelancer on Upwork for the year 2018.
Going beyond his personal success, Ali is also interested in helping others reach the same laurels. "I have few community channels, and groups where I am helping new people to grow on Upwork, and other freelancing platforms," says Ali.
On YouTube, Ali has a Photoshop tutorial channel. That's where any designer can go and see magic in action. One of Ali's Photoshop vector art tutorial has had nearly 100K views.
Ali Raza Abbas has also been active on the charity front. He offers free services to several non-profits for the last two years: American Red Cross, Guide Star, Rotary Foundation. For every project he completes, a 5% share goes to these organizations.
As a top-rated graphic designer across the world, Ali is an inspiration and role model for other graphic designers and artists. He hopes youngsters and seasoned professionals will brace up and chase their dreams fearlessly. He is one of a few prominent individuals with a keen ear ready to help people out.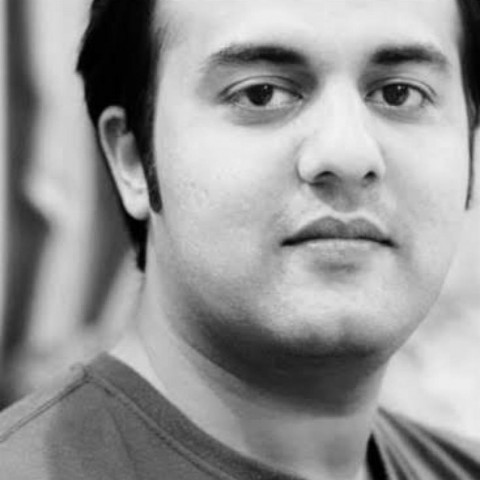 For more information, please visit: www.hyali.com
Media Contact
Company Name: HyAli
Contact Person: Ali Raza Abbas
Email: Send Email
Phone: +923331477777
Address:5022 5th Ave
City: Brooklyn
State: NY
Country: United States
Website: https://www.hyali.com/