AliSa, the Virtual Character, Sings with Real Human Singer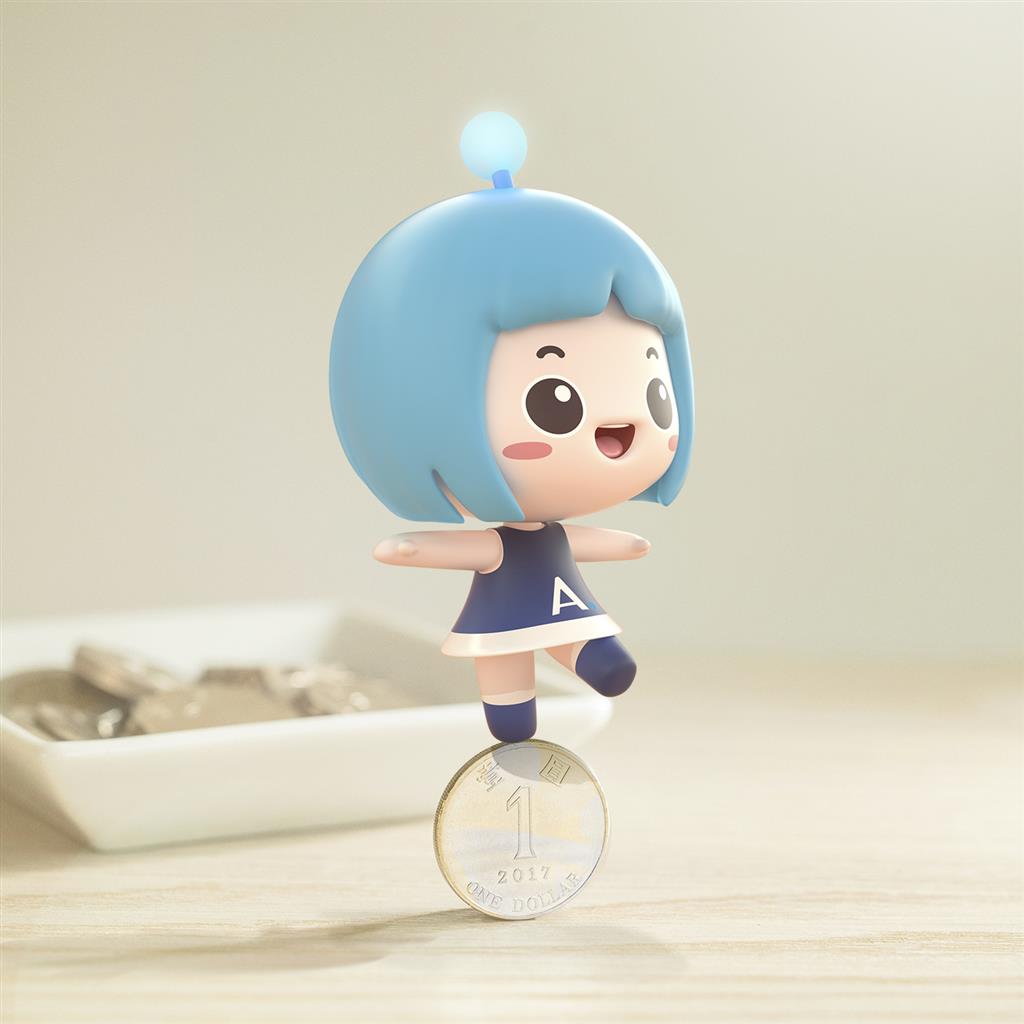 October 21, 2019 – Virtual reality will one day collide with the real one, creating a hybrid world that will be richer, deeper and more fun. Meet AliSa, the virtual character created by Sam Ip and his creative team. AliSa loves exploring the city, she has blue hair and the ball-shaped antenna above the head generates superpowers: throbbing with positive energy, and she is here to make our life more hip and fun.
"The name Alisa is a girl's name of Hebrew and Russian origins, meaning "great happiness". I created AliSa as a virtual character for teens and young adults who love new things around the city, and enjoy sharing and discovering "things" they "love" on the social media platforms. AliSa is brimming with positive energy, and wants to do many good things in the future," says creator Sam Ip.
Recently, the creator Sam Ip and Raidon Entertainment Group teamed up with the Hong Kong Cantopop artists to record a new song and music video featuring "AliSa" voice and visuals in 3D animation format. In Chinese, the song name "bù sào bú kuài" means to 'sweep your bad luck away'. Sam Ip believes happiness is already within us, sometimes we just need to clear up some clutter to experience it.
AliSa recently sang along with a real human singer. Watch AliSa sing this song with Hong Kong singer Lillian Chan on YouTube. Those who wish to absorb some happy vibes, stay encouraged and keep bad things away will love this song sung by AliSa. The song can be heard on Spotify, iTunes and Apple Music.
AliSa also recently became a 3D lamp, spreading light in different ways. See the AliSa 3D lamp.
AliSa can be seen on Instagram: @imalisa_a
Media Contact
Contact Person: Sam Ip
Email: Send Email
Country: United States
Website: https://www.instagram.com/samip/