MusicPromoToday Using TikTok To Take Singles & EP Releases Viral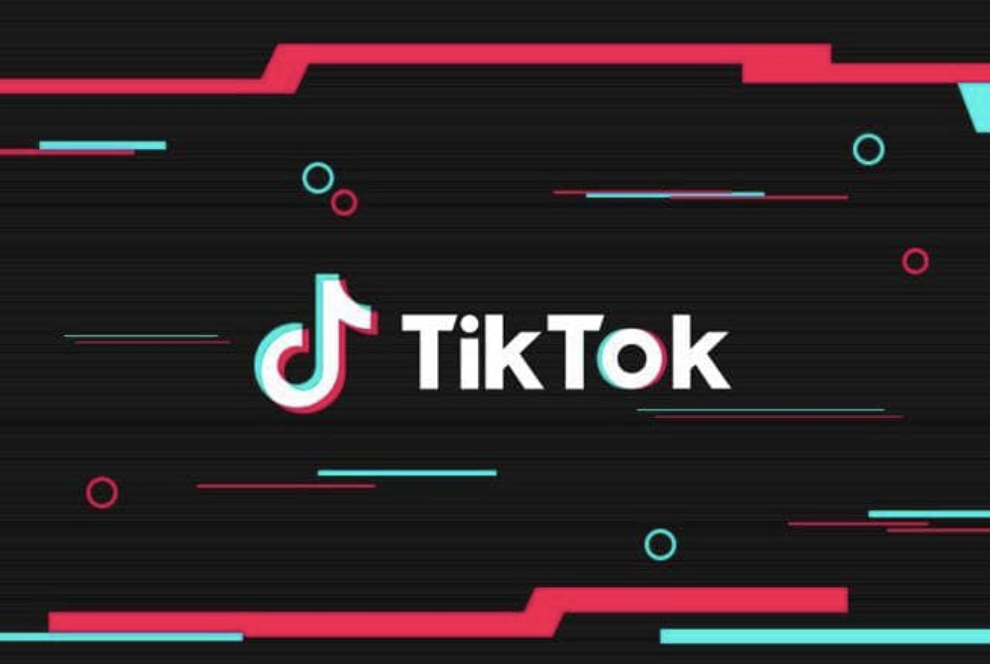 TikTok's 500% yearly growth since 2017 has made the social media platform a leading one among the selected few.
"With over a billion downloads and millions of active monthly users, TikTok is changing the lives of independent artists and bands overnight, making their singles, music videos and albums global successes with a couple of clicks only" says chief operating officer of MusicPromoToday – Anthony Katz.
However, this music marketing phenomenon is still not fully transparent to everyone, and especially to music industry executives. MusicPromoToday; an official PR and music marketing service provider for Universal Music Group states that it's finally time for artists and music marketing professionals to be aware that TikTok is actually a very important asset for an artist's successful music marketing campaign similar to how Instagram, YouTube are. "TikTok is redefining the music industry and this is no accident or fluke, songs are erupting and going viral with millions of clicks." – says Raffi Keuhnelian, CEO of MusicPromoToday.com
What is TikTok anyways? TikTok, previously known as Musical.ly – is an app that allows its users to upload clips up to 15 seconds long. A little bit similar to Vine, TikTok is mainly used for creating lip syncing, dancing and other challenges that potentially start trending, thanks to its millions of followers with content often becoming viral on Facebook, Instagram and Twitter.
Once your music is on TikTok, you need to reach out to TikTok influencers in order to get the maximum exposure possible. This will maximize the chances of your track going viral on TikTok. It can be a challenge, a remix, a dance move, anything. If you don't know the influencer in question, DM-ing is the only way to get your message across when it comes to music marketing on TikTok.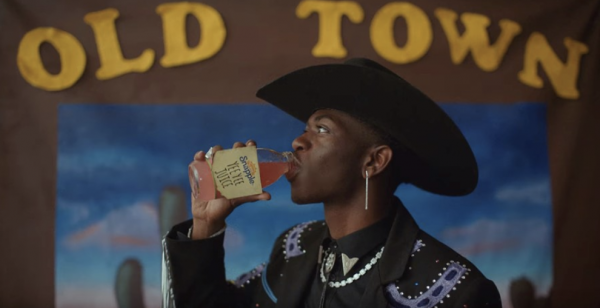 The latest success story with TikTok is 'Old Town Road' by Lil Nas X. TikTok was crucial to the success of Hill's 'Old Town Road' hit, which sat at number 15 on Billboard's Top 100 chart. A hashtag for "#yeehaw" has manifested thousands of videos with more than 67 million plays. Hill even states he felt he should be paying TikTok for the promotion and gives the platform all the credit for his success to date.
A Tik Tok sound cannot exceed 15 seconds, which means that the selected 15 seconds you choose should make sense on its own.
The world's biggest brands are now turning to TikTok for their music influencer campaigns, TikTok has proven to have the ability to take music viral, maximizing fan reach and helping artists build a solid core fanbase. TikTok influencers may be cheaper than Instagram influencers, and now is a perfect time to partner-up with an agency that has direct access before prices skyrocket.
Another striking examples is Mxmtoon, who started to develop her own challenge videos on TikTok, and now counts over 630K fans on TikTok, and a couple Million monthly listeners on Spotify.
TikTok is one of the trendiest social media platforms in 2019, one where your music should be posted right now. It has also taken the music industry by storm and it is at the frontlines helping you push your music. This is the future of music marketing, TikTok will help get your name out there, of course if you put in the effort or have access to the influencers.
As a music marketing and PR agency working with numerous record labels around the world, MusicPromoToday works with thousands of TikTok, Instagram and Spotify influencers to get mentions and massively expand the reach of a music video or music in general. Don't waste a minute and start your TikTok artistic journey today.
Media Contact
Company Name: MusicPromoToday
Contact Person: Media Relations
Email: Send Email
Phone: 1 800 986 9185
Country: United States
Website: http://musicpromotoday.com/