Creators Live Successfully Conducts an Event with Popular Social Media Stars in Branson, Eyes Plans for a Future 'Social Distance Tour'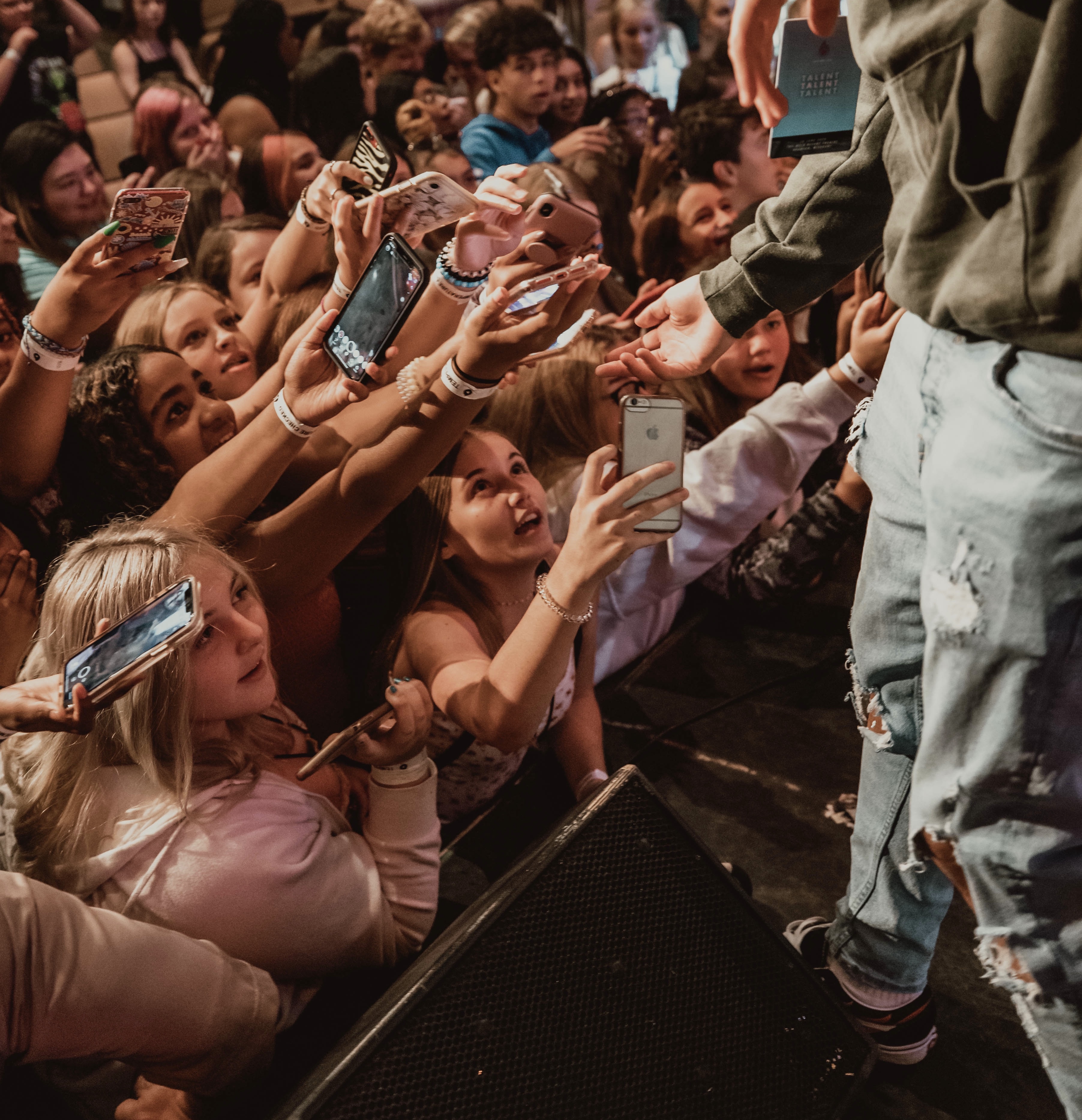 You follow your favorite and beloved icons on social media. Your dream and wish is to one day meet those icons, but fulfilling that dream is not a cup of tea. Only a lucky few can afford the time and money to travel potentially long distances in order to make that dream come true. But Creators Live provides a new avenue for these people to fulfill their dreams. Based in the midwest U.S.A., Creators Live gives a new audience a golden opportunity to meet their favorite social-media stars in real life. Fans have a new way to meet in person and talk with their icons.
Creators Live held its inaugural event at the Welk Resort Theatre in Branson, Missouri, U.S.A. on June 20, 2020. The event, which Creators Live had been promoting in social-media circles, enjoyed great success. For this, the company thanked everyone who joined them. The event had more than 700 attendees. It featured activities such as meet & greets, live performances, and panels.
More than 40 social-media icons attended the event including Kairi Cosentino, Mattia Polibio, Danielle Cohn, Jackson Mahomes, and a number of others. These stars brought high energy and excitement as they met with their adoring fans. Some of these stars also performed at the event: Danielle Cohn, Kevin Salazar, Mikey Tua, Reza Illusionist, Ashley Newman, JJ Hannon, Edwrds, Victoria Dennis, and others. After the successful conclusion of this star-studded event, interest soon poured in from fans, eagerly awaiting news of future events.
Landyn Gerleman, the CEO of Creators Live, encouraged fans to follow @creatorsliveofficial on Instagram, and watch the company's website and other social-media accounts, for the latest updates. He announced that Creators Live plans to return to Branson in summer 2021. Also, Creators Live recently announced its newest event, the 'Social Distance Tour'.
Media Contact
Company Name: Creators Live
Contact Person: Landyn Gerleman
Email: Send Email
Phone: 417-544-8221
Address:125 Corporate Pl
City: Branson
State: Missouri 65616
Country: United States
Website: https://creators-live.com/