Startup Fortune Announces Branding Services for Micro Influencers to Help Get Verified on Instagram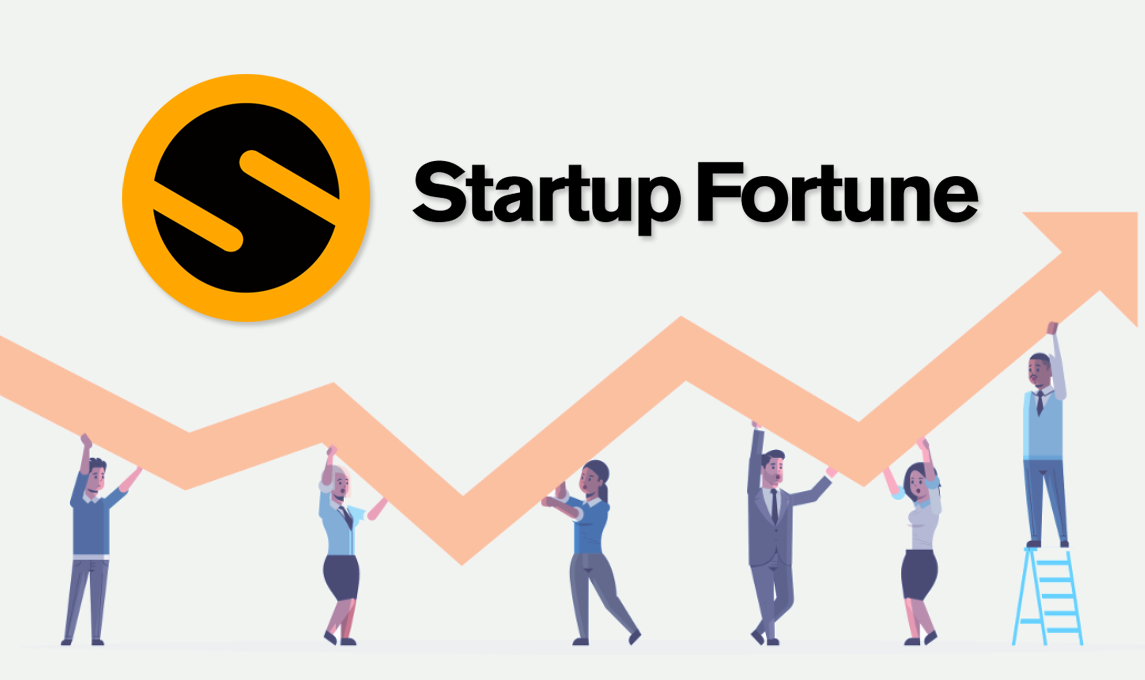 Getting branded on social platforms is critical to take everything to the next level. Verification on IG ensures that your efforts will reach out to more people and recognised by more brands.
Mervik Haums, founder of growth hacking and PR platform Startup Fortune, has announced new services to help micro influencers break the social media stereotype and get verified on their social channels without having to have hundreds of thousands of followers, a challenge that many micro influencers face in today's social media climate.
Some brands have already taken the initiative to work with smaller influencers who may not have millions of followers, but who have good engagement on their platforms and who put a lot of time and effort into their content. High end fashion brands have been partnering with micro influencers of late, some of which only have around 2,000 followers on Instagram. In addition, cult skincare brand Summer Fridays have been hosting Instagram giveaways with micro influencers who have around 6,000 followers. This is good news for people who are new to the content creation game, but two brands out of the thousands that exist today is simply not enough to take micro influencers to the next stage of their career.
One big hurdle influencers face, while trying to take their entrepreneurship to the next level is how to get verified on instagram. Thankfully, due to Startup Fortune's new platform to help micro influencers get verified on social media, more content creators are able to make a living from the hard work and time that they put into their work. A simple blue tick on the profile of a micro influencer will mean that they are seen as more of a big deal and more brands will be willing to give them items, pay them for posts and stories, and host giveaways for their audiences.
This is also beneficial to micro influencers as not only will they inevitably get more brand partnerships, but they are more likely to be featured in mainstream media, like their big time influencer counterparts. Social media superstars and celebrities with millions of fans and followers are often featured on news outlets such as Yahoo, MSN, but we rarely hear of these smaller influencers on these big news channels.
With Startup Fortune's new services to help micro influencers with their branding and marketing strategies, more smaller influencers can build the path to making a full time career out of their social media channels.
More details can be found at: https://startupfortune.com/how-to-get-verified-on-instagram-with-good-content-and-pr/
Media Contact
Company Name: Startup Fortune
Contact Person: Dave Viii
Email: Send Email
Phone: 366884312
Country: Vietnam
Website: https://startupfortune.com