Sitch: Ghost in the Shadow, I.R. Vasquez's Thrilling New Book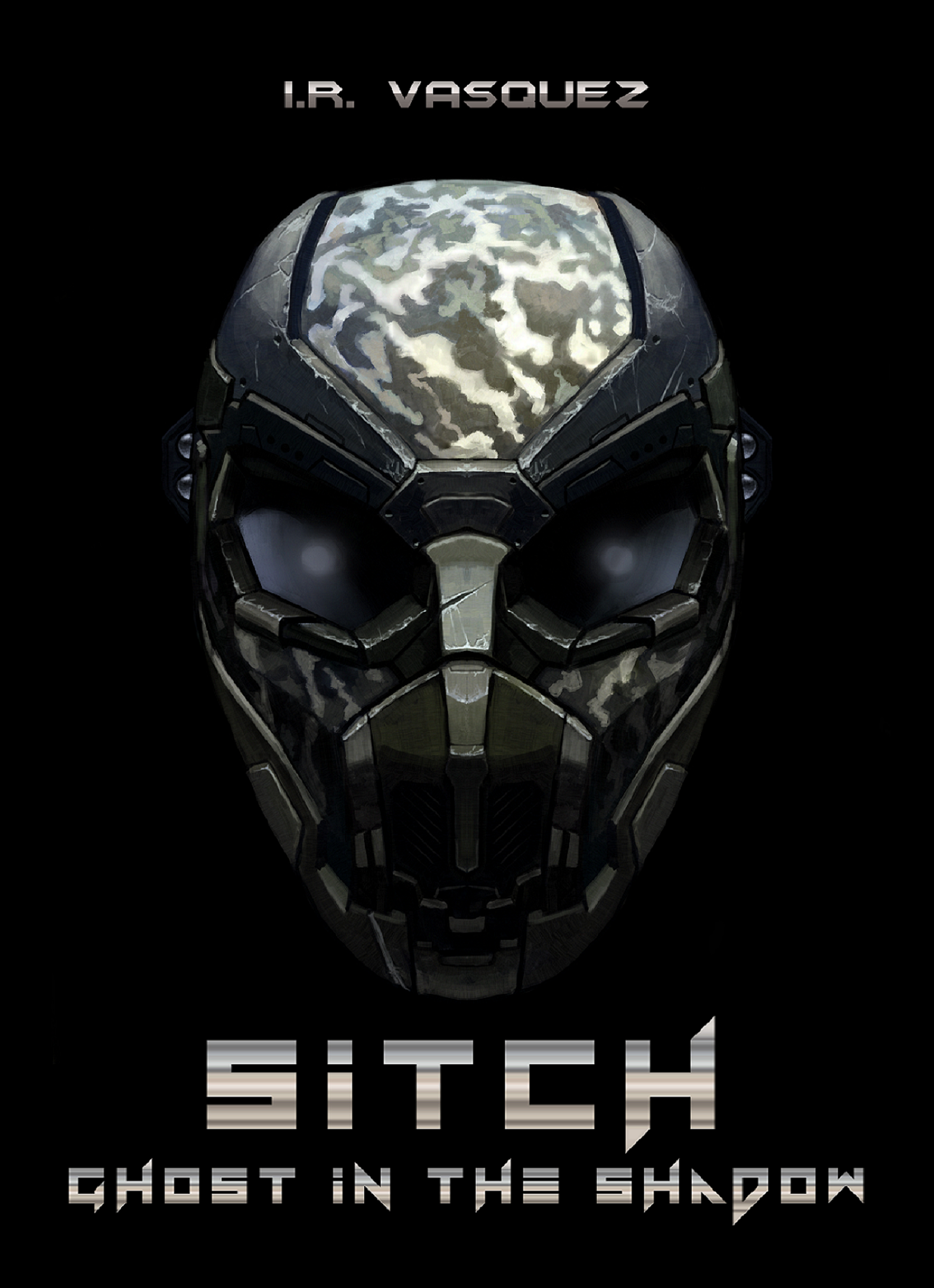 United States – 14th July, 2020 – Author, Ishmael Vasquez, delights young and old alike in this new dramatic Sitch series, Ghost In The Shadow, featuring a world at war and the fractured people fighting for freedom, which is the only cause that matters.
In "Ghost in the Shadow," readers will be intrigued by the story of Mitch, who was born an ordinary boy but has an extraordinary lineage. His father, James, was a respected soldier in the war that has long raged between the United States of America and Russia until he was shot and captured in an ambush and rumored to have died in prison.
"The Ghost in the Shadow" is an absorbing and exciting story full of intriguing plot twists. Ishmael Vasquez takes the reader on Mitch's emotional journey. Mitch was old enough to be enlisted to battle; his home and family were attacked before he could be recruited. He was then deployed to a cruel Bootcamp for new soldiers and forced to carry out suicide missions and decoys. Mitch grows into a battle-hardened warrior with a fearsome reputation. But his father's legacy is always by his side, and he is restless and troubled – no victory is ever enough.
This novel represents the struggles and lessons of young adults. This book will bring you on an emotional rollercoaster ride in the best of ways. Ishmael takes readers on a disquieting journey through the world of violent jihadism, spending time with its perpetrators, its theorists, its mavericks, its victims, and its enemies. "This book is unique and a must-read! But don't take my word for it," says Ishmael Vasquez.
Ishmael Vasquez is a creative writer who creates in-depth and pulse-pounding military fiction that deftly blends action, suspense, and comedy.
People interested in "Sitch" and seeking a thriller that has got it all: betrayal, danger, intrigue, and of course, plenty of suspense and action can order on Amazon.
Praise for "Sitch"
"Sitch is a page-turner. I really really enjoyed this story. It kept me hooked from the very first page. I was reading this while at work, let me tell you now, I got annoyed when people were trying to talk to me while I was reading. The action was so on point," said John Bates.
"This is the first book I have read by Ishmael Vasquez. It will not be the last; I couldn't put the book down at times. Brilliant book plenty of action and intrigue. Couldn't find anything wrong with it," said Dominique Harris.
Media Contact
Contact Person: I.R. Vasquez
Email: Send Email
Country: United States
Website: https://www.amazon.com/gp/product/B089738Y1Q?pf_rd_r=S6ZHBNSNA1847G1PTXHY&pf_rd_p=edaba0ee-c2fe-4124-9f5d-b31d6b1bfbee