Why Not Hypnosis LLC Launches A New Office Space and Website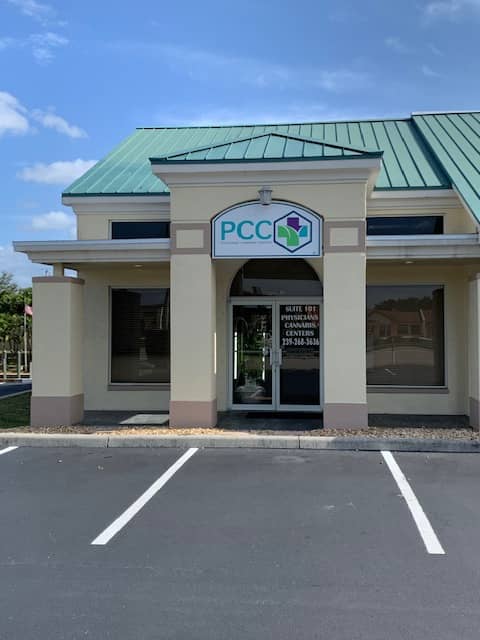 Leading Hypnotherapy Cape Coral practice, Why Not Hypnosis LLC., announces the official launch of their new office space and website to bring their services closer to the target audience
Why Not Hypnosis LLC is staying true to their goal of delivering the best of hypnotherapy to clients in Cape Coral as well as other parts of the world, with the launch of their new office space. In a related development, the Clinical Hypnotherapy practice recently launched a new website as well as a partnership with PCC to help more people access their variety of solutions.
Hypnotherapy has become increasingly popular in recent times as more people look to harness its features and benefits to lead a healthy lifestyle while treating a host of physical and psychological issues. The case is not particularly different in Florida and other parts of the United States, with the industry witnessing a steady growth due to the increasing demand for holistic natural treatment options. Unfortunately, getting the best of services is not particularly easy, especially with the Covid-19 pandemic leading to restricted movement. However, the team at Why Not Hypnosis LLC led by the passionate Robert King is not letting the health crisis deter them from achieving their goal, with the recent office opening further substantiating this claim.
Why Not Hypnosis LLC offers in-office and online programs as well as zoom sessions. From stop smoking hypnosis to stress management tips, the practice has built a reputation for using online educational tools to help individuals succeed in their goals.
The comprehensiveness of the services offered as well as the versatility of the team has helped Why Not Hypnosis LLC grow in leaps and bounds in a relatively short while receiving accolades from different quarters. "The course had everything that I need for successful study: assignments, planner, notebooks, hypnosis tracks, a staff who are very skilled, experienced, and always there to help," said Walter White.
For more information about Why Not Hypnosis LLC and the range of services offered, please visit – https://whynothypnosis.com/.
Media Contact
Company Name: Why Not Hypnosis LLC
Contact Person: Robert King CHt.
Email: Send Email
Phone: (239)217-2984
Address:3515 Del Prado S. Ste. 101
City: Cape Coral
State: Fl 33904
Country: United States
Website: whynothypnosis.com