Business Solutions Ltd Announces Omenu, a Digital Contactless Menu with QR Code for Restaurants and Hospitality Businesses
Business Solutions Ltd is helping the world get back to normal with Omenu digital contactless menu that prevents virus transmission, build guest confidence, and increase sales for restaurants and hospitality facilities
Business Solutions Ltd, an innovative information systems and services company, is proud and delighted to announce their Omenu platform for the hospitality industry. Omenu allows restaurants, bars, and cafes to have a contactless menu for their clients by simply scanning a QR code using their mobile phones.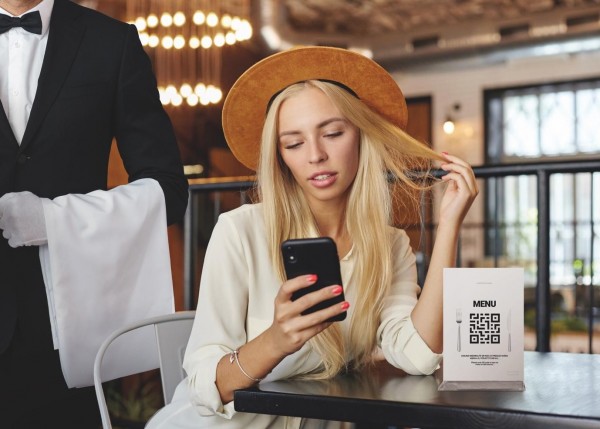 After scanning, the customer will immediately have access to all the food and drinks the restaurant or café has to offer, including special offers, discounts, and recommendations. Business owners can also use beautiful photos and videos to tell compelling stories about their menu.
The premium version has even more features to increase sales, including menus in several languages, meal recommendations, reviews, and access to rich reports and analytics.
As part of their contribution to helping the world get back to normal, Omenu offers the basic version for free.
"We believe that the widespread introduction of a contactless menu will reduce the level of anxiety in people who emerge after a pandemic. As everyone returns to the usual rhythm of work and life, a platform aimed at increasing sales will allow hospitality businesses to measure growth," said Ms. Anna Alferova, CEO of Business Solutions Ltd.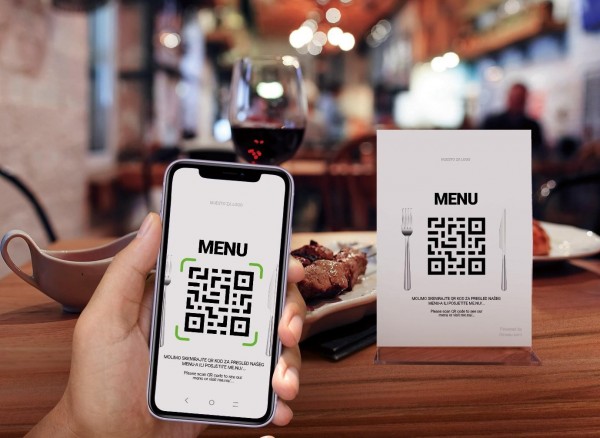 Even as the world gets back to everyday life, many people are still skeptical about visiting a restaurant because of the fear of getting infected. Physical menus printed on paper or other materials easily attract viruses and transmit them to other people.
That's why Business Solutions Ltd developed Omenu to build customer confidence. Most mobile phones today have a QR scanning functionality. All the customer needs to do when they get to a restaurant or café is point their phone to the QR code and scan it. The menu of the facility is immediately displayed on their phone, without touching anything.
The guest then browses through the menu, makes their choice, and sends it. The waiter receives the order and then forwards it to the kitchen and the food and drinks will be delivered.
Restaurants can also upgrade to the advanced package with features that are guaranteed to help them increase sales. The premium version allows them to add high-quality photos and videos that enhance emotions and engages guests.
Restaurant owners can now offer dishes and menus in several languages, allowing guests and tourists to select food in the language they understand.
The premium package allows the facility owner to indicate items people often chose along with the dish they have selected or meals they want to sell. Such a feature will increase sales as the customer has an idea of each item's price and can make a quick decision.
One of the main reasons guests leave a bad review and never return is the waiter's response time. Omenu premium package includes a waiter call function, so the waiter has almost all the information before approaching the guest. The visitors can also request a bill which reduces waiting time and ensure an excellent customer service experience.
Omenu has 20 designs and styles of QR codes suitable for different types of restaurants and other hospitality businesses. The designs are created in such a way that it blends into the décor and enhances aesthetics. Facilities can include logo and brand messages or even order for unique design from the Omenu team.
Premium Omenu also provides facility owners with access to customer data, analytics, statistics, and reviews. This invaluable information helps them to review their service and make improvements periodically.
To connect Omenu with a facility, please register on www.omenu.com. After registration, the facility will immediately get access to the free version.
Facilities interested in advanced service functionalities can request activation within the system or contact Omenu.
For any questions or further information, please contact the company manager on the phone at +38518000177 or email [email protected].
Media Contact
Company Name: Business Solution ltd
Contact Person: Anna Alferova
Email: Send Email
Phone: +38518000177
Country: Croatia
Website: http://www.omenu.com/