Stephen Doran Continues To Grow As a Life Coach and Mentor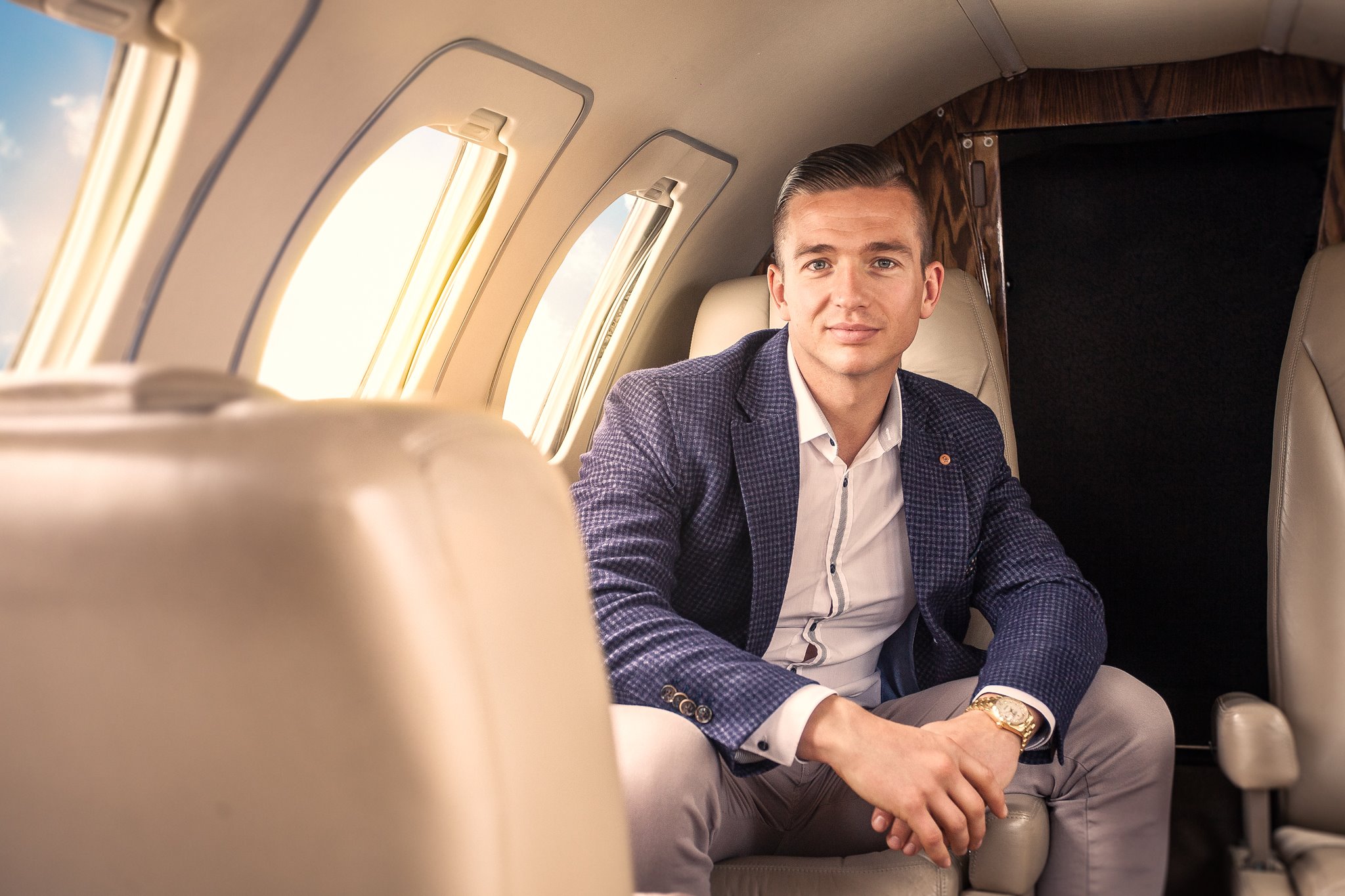 Thanks to his streak of success with a variety of individuals and brands, Stephen Doran is now widely regarded as one of the best life coaches and mentors around. Stephen Doran is not only a life coach, he is also an entrepreneur, an athlete, a blogger, a fitness influencer, and the author of an Amazon #1 seller, "Burn the Bullshit". Stephen has appeared in many TV shows, live events, books, and magazines and has impacted the lives of innumerable people worldwide positively with his amazing coaching and training skills. He is also an author at Key Person of Influence and Huffington Post.
Stephen Doran is a former firefighter and was selected by the BBC as one of the 'UK's fittest 30 men and women' for hit TV show 'Special Forces: Ultimate Hell Week'. Stephen, with his book, has encouraged his readers to stop limiting their beliefs and push out of their comfort zones to unlock their full potential and reach for the success they truly deserve.

Why does one need a life coach? The answer is simple, we all crave our own versions of success and could benefit from proven strategies to get us there. And then often when it comes we aren't ready for it. The added pressure of success can make it difficult to cope, and even worse is if you succeed at the wrong thing in the first place and suffer from a lack of fulfilment. Coaching keeps people focused on their life's purpose. Similarly, when failure strikes and the future starts to seem blurry, that's when one needs proper guidance to learn from their experience and to get back up again stronger.
Stephen says, "Being rich is a state of mind, not a state of finances" and is living for this one goal, to enrich the mindset of every person reaching to him seeking guidance. he says, he has a passion for "loving, living and giving", he wants to help people find health, wealth, and happiness through his experiences of life and time spent alongside great personalities in the course of touring and writing his book.
A life coach like Stephen helps people build self-discipline, achieve goals, align with their values and achieve fulfillment. Stephen has worked with many successful celebrities, businessmen, mega entrepreneurs, athletes, artists and guided them towards mental and physical wellness and therefore leading them on a path of inner fulfillment, as Stephen says, "victory in the absence of satisfaction is defeat."

Stephen has trained countless delegates in the science of Neuro-Linguistic Programming, since becoming a trainer 5 years ago, providing training in both corporate settings and live training events. Stephen also helps and educates others by mentoring them in investing skills and ways to grow their business.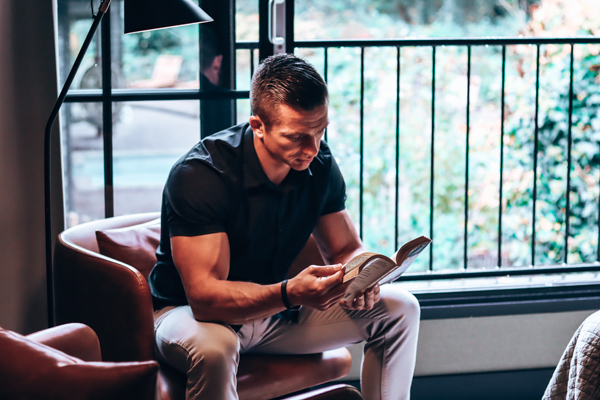 Stephen has toured internationally with famous singer Akon, training and coaching thousands of people and changing the way they look at life forever.
To find out more about Stephen Doran, visit his website www.stephendoran.co.uk. Contact details are provided below.
Media Contact
Contact Person: Stephen Doran
Email: Send Email
Address:167-169 Great Portland Street 5th Floor
City: London, W1W 5PF
Country: United Kingdom
Website: http://stephendoran.co.uk/