Goldman Lampe Private Bank announces tightening clients onboarding procedures.
Goldman Lampe Private Bank, with headquarters in Ras al Khaimah, UAE, is a world leader private banking services provider. With numerous of awards in 2022 for integrating cryptocurrency exchange solutions within internet banking and offering crypto term deposits., the institution became one of the most innovative HNWI banks.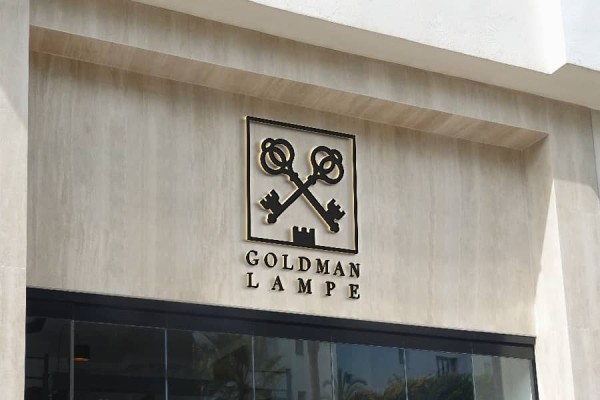 The bank has decided to close the possibility to apply for personal or business account by everyone who met the basic criteria of net worth. From now on, in order to open accounts with Goldman Lampe Bank, individual or company needs recommendation either from existing bank customer or dedicated Agent. This way, the bank wants to limit the risks and increase the level of protection of current clients assets.
"We decided to implement this policy as we, and our clients, see Goldman Lampe Bank as an elite institution, created to guard wealth of the most demanding customers. Our solutions are not created for everyone, and in order to be able to fully understand our services value, one needs to see discretion as one of top priorities. Our Agents are available in most of major countries, and they are able to assist with onboarding procedure." – said Adam Jonas Smith, PR Director of Goldman Lampe Private Bank.
Goldman Lampe is not planning to return to the previous onboarding policies for the time being. Apart from difficulty in getting recommended, onboarding procedure is very simple and straightforward. Potential client receives link to online application form, where personal and company data is to be provided together with supporting documents.
Media Contact
Company Name: Goldman Lampe Private Bank
Contact Person: Adam Jonas Smith
Email: Send Email
Phone: +44 20 3885 0826
Country: United Arab Emirates
Website: www.goldmanlampe.com