Author's Tranquility Press Presents "The Search" – A Captivating Tale of Faith, Love, and Redemption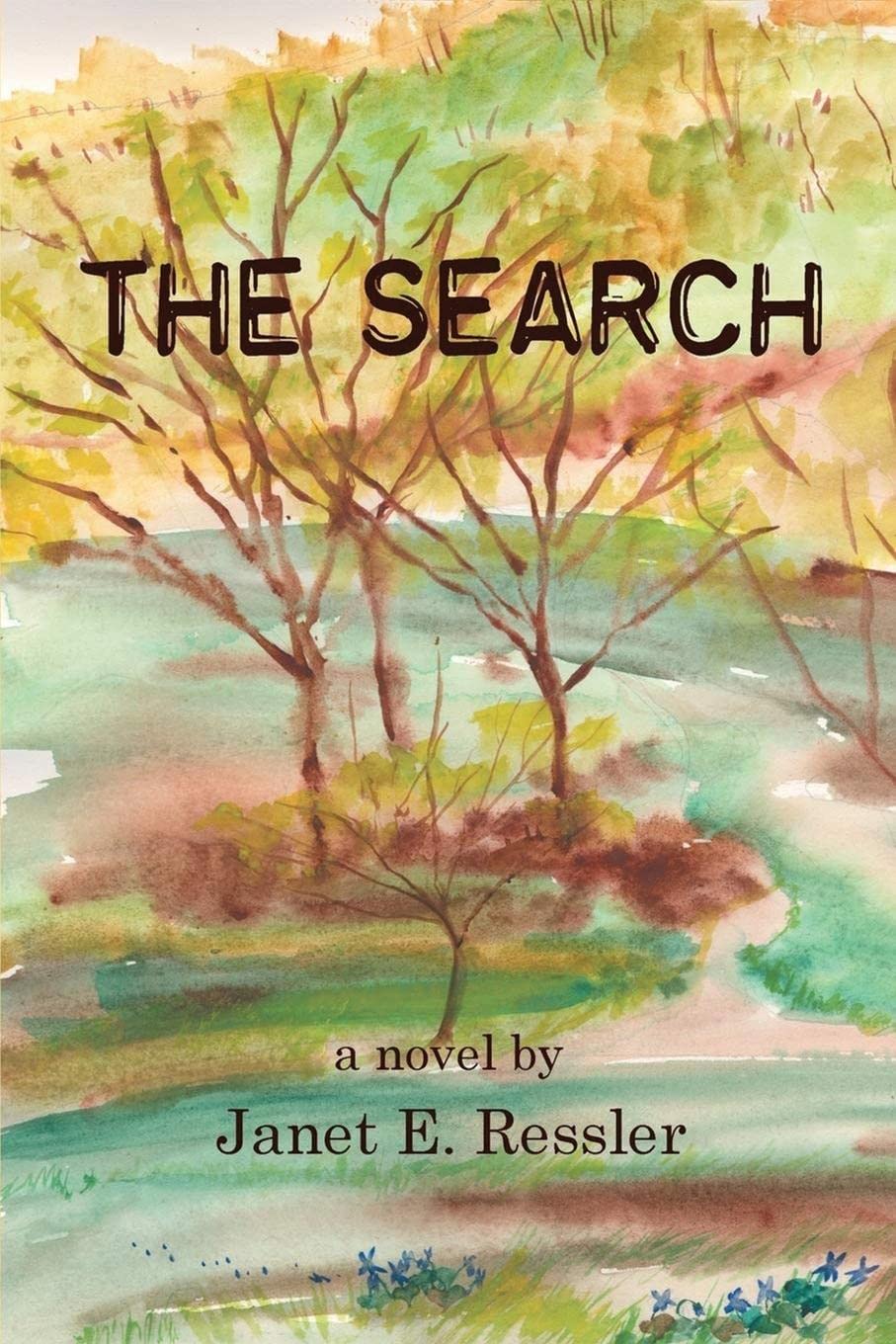 Janet E. Ressler's latest novel, "The Search," is a heartwarming and emotional story of two individuals whose paths cross once again after years of separation. Set in the year 1982, this work of fiction is a testament to the power of faith and the unexpected ways in which God can work in our lives.
The Search follows the lives of two people, Penny and Kent, whose childhood friendship was cut short just as they were about to confess their love for each other. Fate, it seems, had other plans for them. Years later, they are brought together again under tragic circumstances, but their reunion is far from coincidental. It is a reminder that the love of God never fades, and His timing is always perfect.
Ressler's writing style is captivating, with her vivid descriptions of people, locations, and events immersing the reader in the story. The novel is both uplifting and educational, with underlying themes of forgiveness, healing, and the transformative power of love. One reader notes, "This book is an easy read. It is uplifting and educational, though it may not have been written with that intent and kept me asking what was going to happen next. I very much enjoyed this book."
"The Search" is a work of fiction that resonates with readers of all ages, cultures, and backgrounds. It is a reminder that even in the darkest of times, there is always hope. This book is a must-read for anyone looking for a powerful story of redemption, faith, and the unending love of God.
About the Author:
Janet E. Ressler is a gifted author and storyteller, whose passion for writing has led her to create works of fiction that explore the human condition and the complexities of faith. Janet lives in Harrisburg and is retired from the Commonwealth of Pennsylvania Department of State.
"The Search" is now available on Amazon and other major online book retailers. Get your copy today and experience a story of faith, love, and redemption that will stay with you long after you turn the final page.
About Author's Tranquility Press
Author's Tranquility Press is a top publicity agency known for delivering innovative solutions designed to help writers across genres to reach a wider audience. The company combines the use of the latest technologies and the expertise and diverse experience of the team to provide quality, relatable content to as many people as possible, irrespective of their location across the globe.
Media Contact
Company Name: Author's Tranquility Press
Contact Person: Patricia Adams, Marketing Supervisor
Email: Send Email
Phone: (866) 411-8655
Address:3800 CAMP CREEK PKWY SW BLDG 1400-116 #1255
City: Atlanta
State: Georgia, 30331
Country: United States
Website: www.authorstranquilitypress.com