Save Money and Prevent Disasters with Free Downloadable Maintenance Checklists from Signal Hill Plumbing Company, Plumbing Squad's Website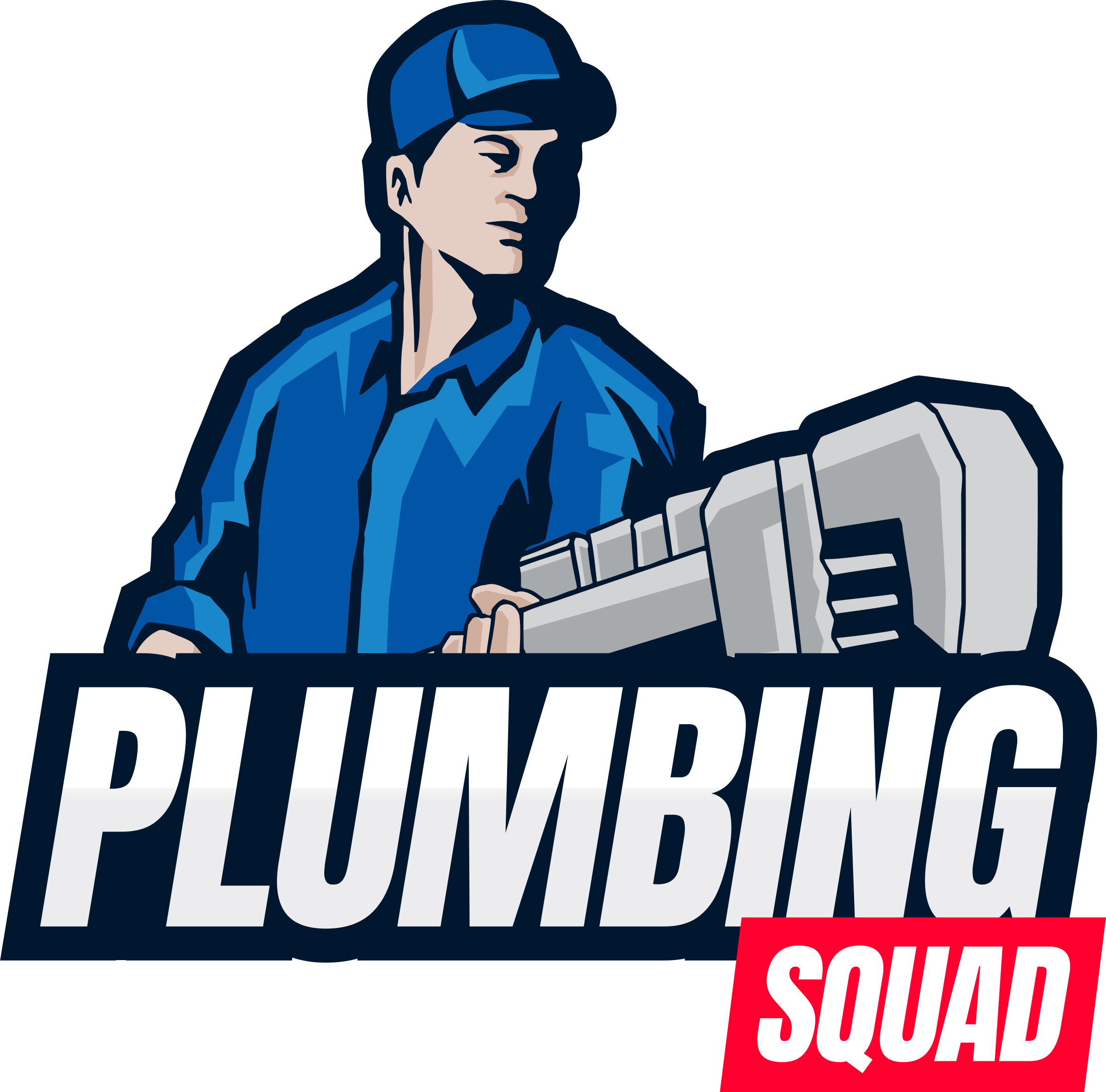 Signal Hill's Plumbing Squad launches free downloadable maintenance checklists on their website to empower homeowners. The comprehensive guides help prevent plumbing disasters and costly repairs. With a commitment to customer satisfaction, Plumbing Squad aims to provide valuable resources and help homeowners maintain their properties while saving money.
Signal Hill, CA – Plumbing Squad, a leading plumbing company in Signal Hill, has announced the launch of free downloadable maintenance checklists on its website. This new tool aims to help homeowners prevent plumbing disasters and save money on potentially costly repairs.
This valuable resource provides homeowners with a comprehensive guide to maintaining their plumbing systems, helping them identify potential issues before they become costly problems.
"Our goal is to empower homeowners with the knowledge they need to keep their plumbing systems running smoothly," said the spokesperson for Plumbing Squad. "These checklists offer clear, step-by-step instructions that anyone can follow, regardless of their experience with plumbing. We believe that a well-informed homeowner can prevent many common plumbing issues."
Plumbing Squad is known for its commitment to customer satisfaction and its team of experienced, licensed plumbers. The company's dedication to the Signal Hill community extends beyond the services it offers, as it continually seeks ways to give back and provide valuable resources. This new initiative is a perfect example of the company's commitment to helping homeowners maintain their properties and save money.
Media Contact
Company Name: Plumbing Squad
Email: Send Email
Phone: (866) 324-9553
Address:2412 Gundry Ave
City: Signal Hill
State: CA 90755
Country: United States
Website: https://plumbingsquad.com/