National Solitaire Day Highlights the Tremendous Contribution of the Game
World-renowned card game, Solitaire, takes center stage with the National Solitaire Day celebration on May 22.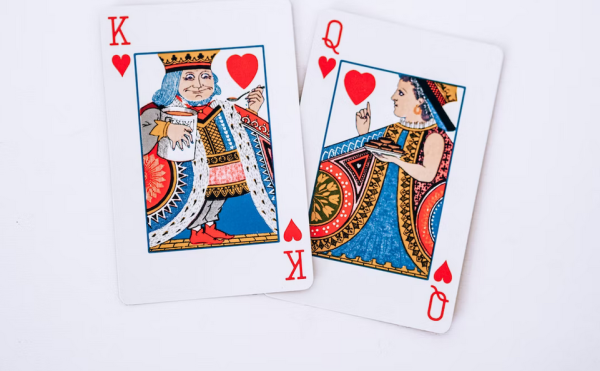 Solitaire has been enjoyed by millions of people from different parts of the world for over two centuries. The situation is not particularly different in the United States and in celebration of the game's increasing popularity and fun that comes from trying to clear the board by creating a stack of cards, the National Solitaire Day holds on May 22 every year and 2023 is no exception.
Card games have been around for centuries and Solitaire has undoubtedly stood out due to the amazing twists and turns. Solitaire has 5 different variations – Klondike Solitaire, FreeCell, Spider, TriPeaks, and Pyramid Solitaire, each with features that make it unique and fascinates players. The National Solitaire Day aims to highlight all variations while spreading the message of the game to the world and ultimately acknowledging its brilliance and how it helped to entertain millions for years.
Technological advancements and the internet have helped to promote the game of Solitaire, as several online platforms as well as mobile-friendly games are designed to enable players enjoy their favorite games even on-the-go. However, gamers are advised to be discerning as they make choices to avoid falling prey to phishing sites or paying relatively large sums without getting the desired satisfaction.
As Solitaire is celebrated nationwide on May 22, it is another reminder of the contribution of the card game to the lives of millions in the US and worldwide.
Media Contact
Company Name: Player.zone
Contact Person: Jack Zavr
Email: Send Email
Country: United States
Website: https://player.zone/